Na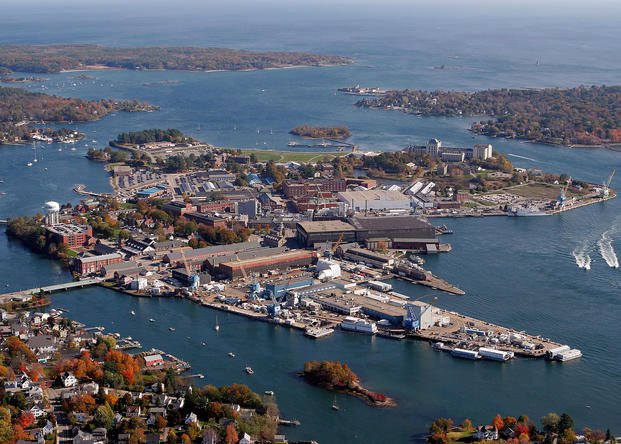 val Medical Center, Portsmouth, Is the oldest continuously running hospital in the Navy.
4,300 Sailors and civilians work in locations from Yorktown to Chesapeake to deliver health care to the 420,000 active duty members, family members and retirees living in Hampton Roads. These men and women carry on a tradition of caring and service that dates back to Revolutionary times.
Welcome to the Naval Medical Center Portsmouth.