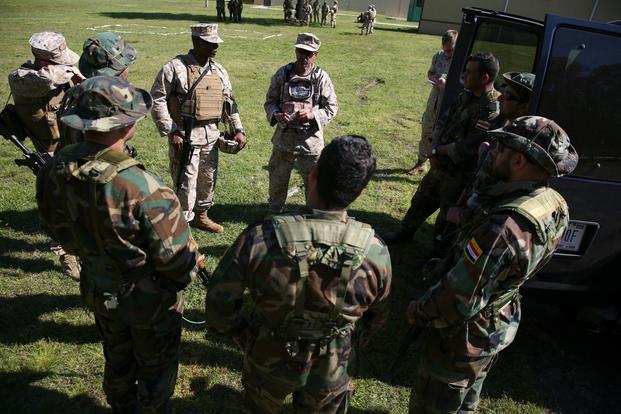 Dam Neck is located on the Atlantic coast, five miles south of the downtown resort of Virginia Beach. Dam Neck has 3.2 miles of some of the most beautiful beach front in Virginia and covers over 1,100 acres of highlands, marshes, coastal beaches and sand dunes.
Dam Neck's mission is to attain the highest levels of fleet readiness by anticipating, developing, and providing the most effective specialized training and support services in response to fleet requirements.
Welcome to Dam Neck.