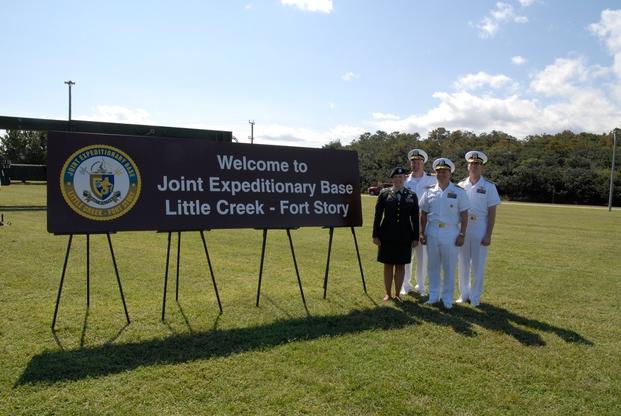 The Naval Amphibious Base, Little Creek is the major operating base for the Amphibious Forces in the United States Navy's Atlantic Fleet.
The mission of the Naval Amphibious Base is to provide required support services to over 15,000 personnel of the 27 homeported ships and 78 resident and/or supported activities. The base's combination of operational, support, and training facilities are geared predominantly to amphibious operations, making the base unique among bases of the United States and Allied Navies.
Welcome to Little Creek.