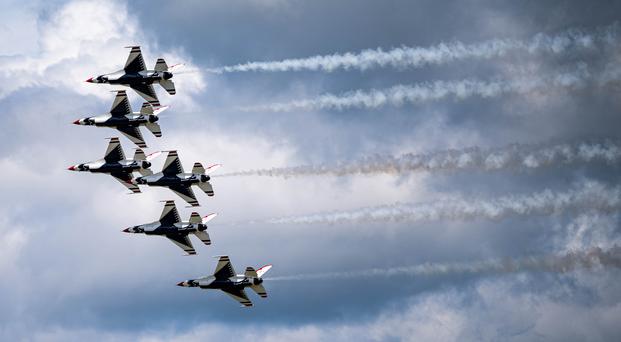 Fort Eustis, located in Newport News, has served a number of purposes, including an Army training facility for artillery and artillery observation, a prison for prohibition law offenders, and a work camp for the Works Progress Administration. Beginning in the World War II era, the primary mission of Fort Eustis has been Army transportation training, research and development, engineering, and operations, including aviation and marine shipping activities. The post is currently under the command of the U.S. Army Training and Doctrine Command.
The base motto is "Nothing happens until something moves."
Welcome to Army Base Fort Eustis.