M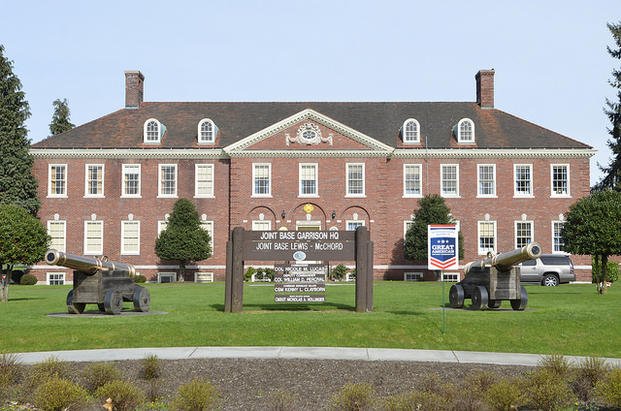 cChord Field was formally dedicated on 3 July 1940, in memory of Colonel William C. McChord, Chief, Army Air Corps Training and Operations Division who was killed in a plane crash on 18 August 1937.
On 1 January 1948, the field was re-designated McChord Air Force Base. McChord AFB has played a major role in almost every military action in recent history from Vietnam to Desert Storm and Desert Shield, to Bosnia and the former Yugoslavia. In addition, members of the 62nd Airlift Wing have played significant roles in rescue and relief efforts after the eruptions of Mt. St. Helens and Mt. Pinatubo and the more recent tsunami in Southeast Asia.
McChord and the 62nd Airlift Wing continue to play a major role in Iraq and the Global War on Terror through airlift efforts and the transportation of troops from nearby Fort Lewis and Naval installations.
Welcome to McChord Field.