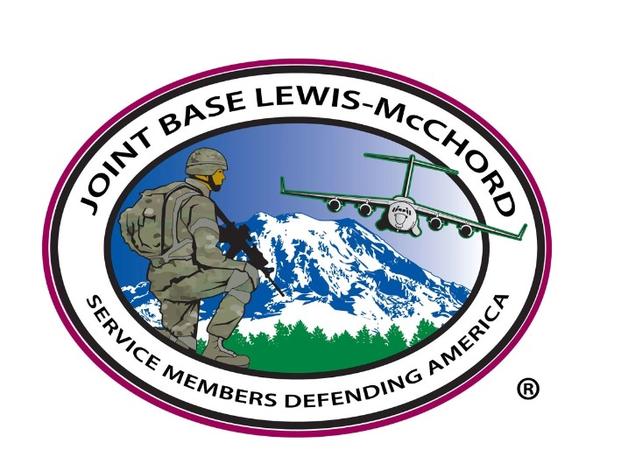 On Oct. 1, 2010, a five-year process culminated when Joint Base Lewis-McChord reached its final operational capability and was formally established as one of 12 joint bases worldwide.
Merging Fort Lewis and McChord Air Force Base, the creation of JBLM was directed as part of a 2005 Base Realignment and Closure action.
With the establishment of the joint base, all installation support functions are provided by the Army-led Joint Base Garrison to all the services on the base - Army, Air Force, Navy and Marines.
Welcome to Joint Base Lewis-McChord.