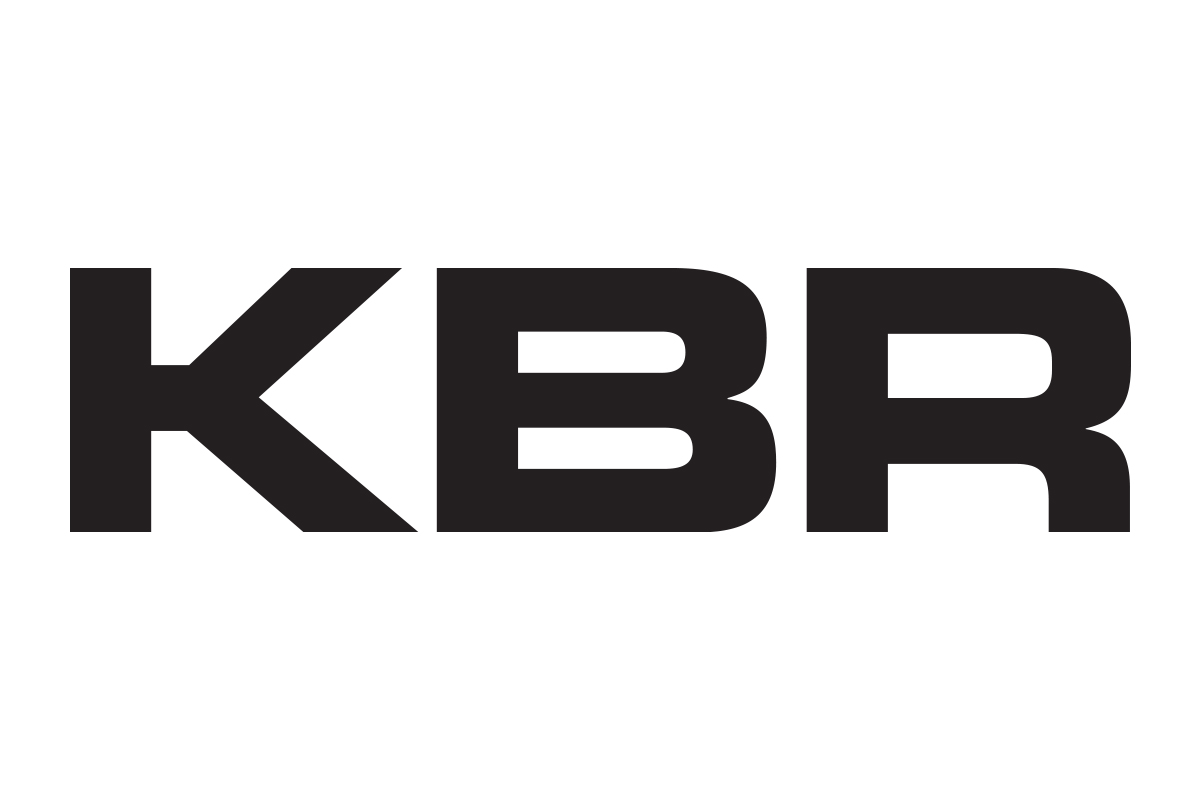 >

Careers for Veterans
KBR Veteran Employer Profile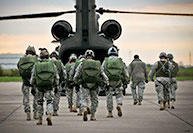 If you're an active service member looking to expand your career, or a military veteran transitioning to civilian life, KBR is interested in your services. Recruiting current and ex-military members has consistently been a staple of how we build our global team. The discipline, skill-sets and strategic acumen acquired through military service translate perfectly into the roles and responsibilities you face when you join the KBR family. Find the right job at KBR with our Military Skills Translator.
>
>
Careers at KBR
When you become part of the KBR team, your opportunities in your new civilian career are endless. As a leading global engineering, construction, and services company, we support the hydrocarbon and government services markets on six continents. Serving our customers through diverse business units, we offer challenging assignments on some of the world's largest and most complex projects where our clients have come to value us, because they know we deliver. Learn more about Careers at KBR.
>
About KBR
KBR, Inc. is a global technology, engineering, procurement and construction company serving the hydrocarbons and government services industries. For decades it has been the company that customers turn to for their most challenging assignments. Read more.
>