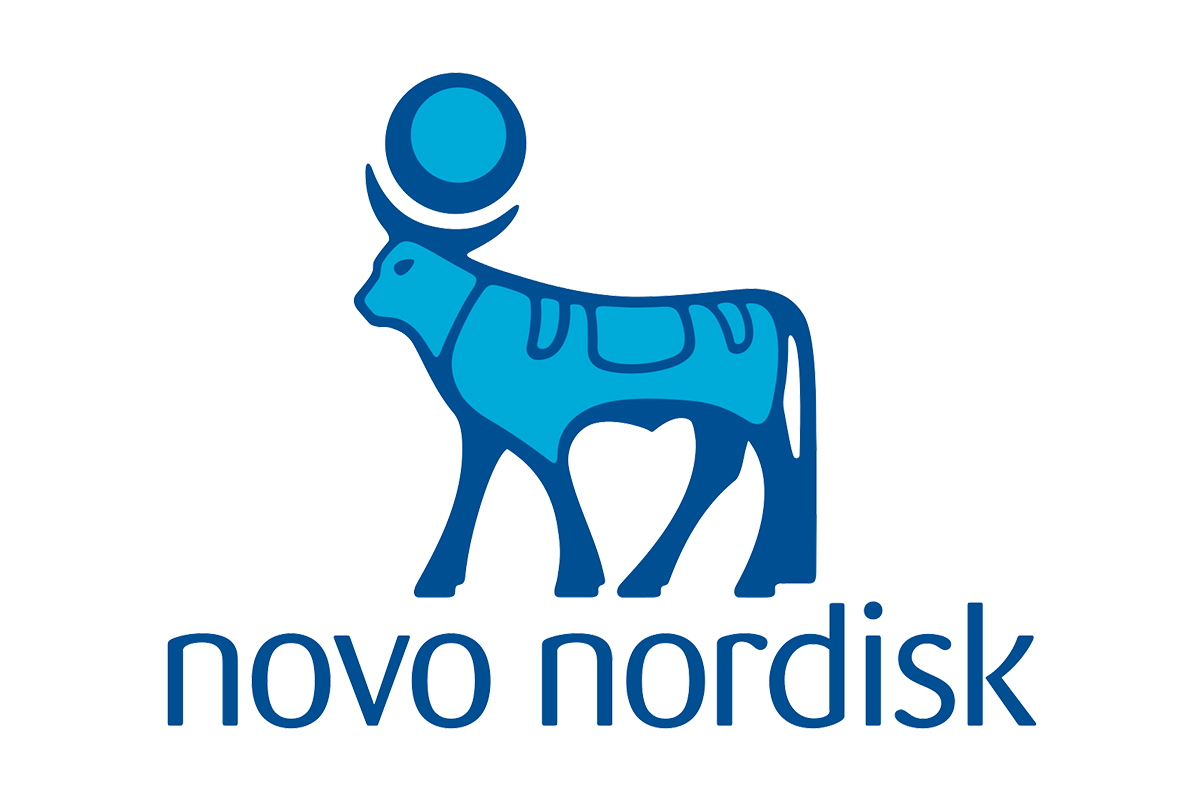 Careers for Veterans
Novo Nordisk Veteran Employer Profile
A New Way to Serve
A career at Novo Nordisk represents an opportunity for growth born from change. Build on the values you learned in the military — like duty, integrity and selflessness — and apply them to a new cause. Together, we'll work to improve the lives of millions of people affected by diabetes throughout the world. And with your leadership and support, we can get even closer to ending diabetes forever.
Your Transition to Novo Nordisk
Our training is anything but basic at Novo Nordisk. We'll put you on a clear path for success, providing you with continuous support that builds your skills and helps you take charge of your development. Explore our careers, and find out how you can join us in advancing the treatment of diabetes worldwide.
Get to know Novo Nordisk: Meet Field Sales Representative Chris Sumter
About Us
Novo Nordisk is a global healthcare company with 90 years of innovation and leadership in diabetes care. The company also has leading positions within haemophilia care, growth hormone therapy and hormone replacement therapy.
Headquartered in Denmark, Novo Nordisk employs approximately 37,200 employees in 76 countries, and markets its products in more than 180 countries.