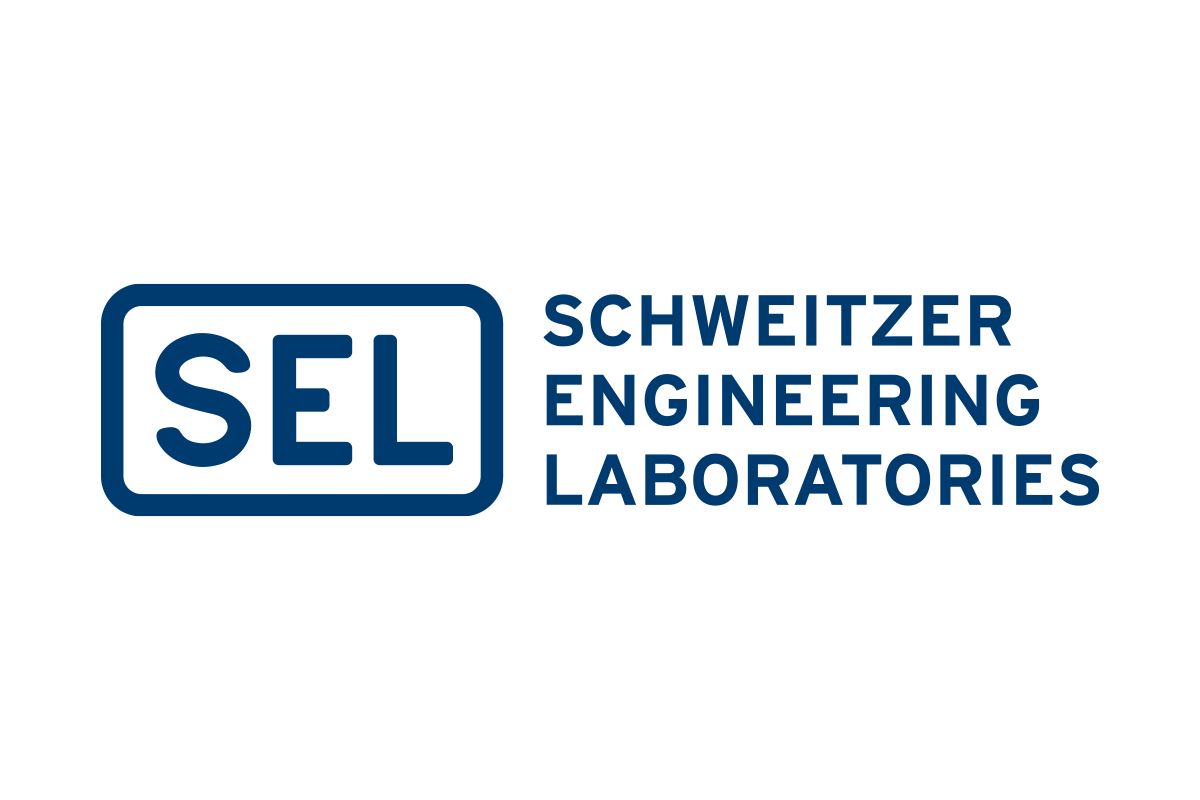 Careers for Veterans
Schweitzer Engineering Laboratories Veteran Employer Profile
At SEL, you have the opportunity to keep making a difference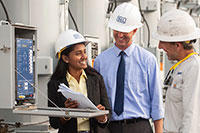 There is no experience or occupation that will ever come close to what veterans experienced in their military careers, but Schweitzer Engineering Laboratories (SEL) offers the responsibilities, opportunities and camaraderie that can make the transition into civilian life a little easier. If you are looking for an exciting, rewarding and challenging civilian career, your search ends here.
Join an industry leader in power system protection, technology, service, and value. At SEL you will find challenging work, state-of-the-art tools and technology, and excellent benefits. In addition, you will work beside some of the brightest minds and inventors in the industry.
About Us
SEL invents, designs, and builds digital products and systems that protect power grids around the world. This technology prevents blackouts and enables customers to improve power system reliability and safety at a reduced cost. A 100 percent employee‐owned company headquartered in Pullman, Washington, SEL has manufactured products in the United States since 1984 and now serves customers worldwide. Our mission is simple: to make electric power safer, more reliable, and more economical. Learn more.