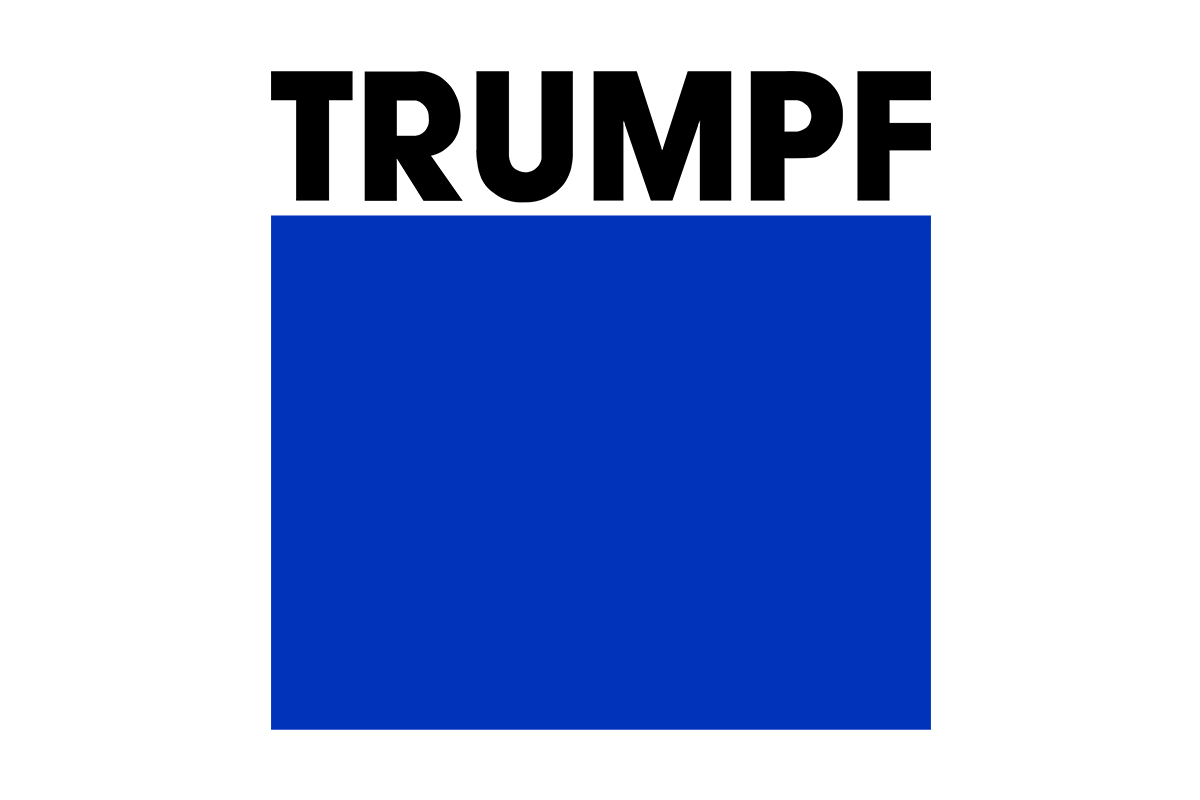 >

Careers for Veterans
TRUMPF Veteran Employer Profile
Most Recent Job Postings
Engineering Technician

NJ-Cranbury, Summary Engineering Technician will be responsible for the mounting, testing, and lensing of diode laser devices/modules during 2nd, 3rd, or weekend shift operation.En...

Field Service Engineer

NY-Albany, Summary This position is responsible for installing, troubleshooting and repairing TRUMPF CNC machines. Principle Duties & Responsibilities The statements below are inte...

Customer Service Representative

CT-Farmington, Summary This Position in the Tooling Sales Department will provide product expertise and involve all areas of customer service for TRUMPF tooling products. Principle...
View More
>
Your Way to TRUMPF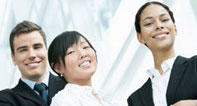 TRUMPF is one of the world's foremost companies in production and laser technology. Dynamic growth, innovative products, outstanding processes, and a low labor turnover stand for themselves.
At TRUMPF we share the military's values of commitment, motivation and teamwork. We appreciate your service and offer a wide range of training, educational and development opportunities for individuals who are transitioning into new civilian careers.
>
Military Veterans Discuss Success at TRUMPF
>
About TRUMPF
A world leader in high technology sheet metal fabrication machinery and industrial lasers, the TRUMPF Group has 56 subsidiaries with over 9,500 employees that generate sales exceeding $3.12 billion. We offer our customers innovative, high-quality products as well as solutions to their problems in the areas of sheet metal processing, laser-based production processes, electronic applications and hospital equipment. TRUMPF Inc. is the largest subsidiary within the TRUMPF Group and is one of the largest manufacturers of fabricating machinery in the United States. Visit our website to learn more.
>