Netflix may be adapting to a changing world, since the streaming service has announced plans to release "The Gray Man" in theaters on July 15, 2022, before a streaming release a week later on July 22.
"The Gray Man" stars Ryan Gosling as lethal special operator Court Gentry, hero of the best-selling novel series from author Mark Greaney. If the movie's a hit, expect a long-running series because Greaney's now published 11 novels about Gentry, the most recent being "Sierra Six" released in February.
Related: 'Gray Man' Author Mark Greaney Talks 'Sierra Six' and Why He's Excited About the Upcoming Movie
The team of brothers Joe and Anthony Russo directed the $200 million movie, rumored to be the most expensive production in Netflix history. The Russos, best known for their work on some of the biggest Avengers movies, are looking to rebound from "Cherry," an ill-fated military veteran thriller starring Tom Holland and released by Apple in 2021.
Expect "The Gray Man" to have more in common with Netflix's Russo-produced spec ops hit, "Extraction," which starred Chris Hemsworth and is already set for a sequel. The team also produced the current hit, "Everything Everywhere All at Once."
Related: Netflix's Wildly Popular Action Shoot-Em-Up 'Extraction' Is Getting a Sequel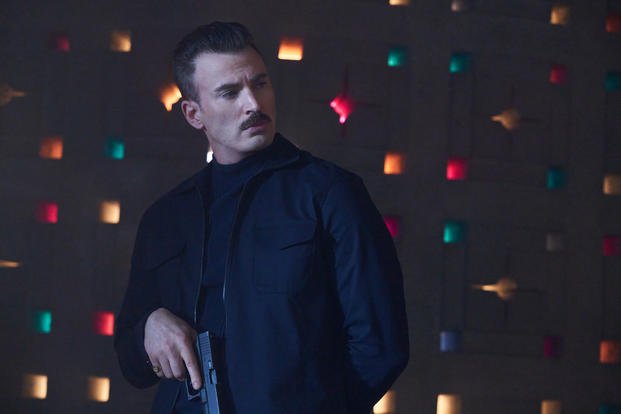 "The Gray Man" also stars Chris Evans ("Captain America") as Gentry's CIA nemesis, Lloyd Hansen. Ana de Armas ("No Time to Die"), Regé-Jean Page ("Bridgerton"), Wagner Moura ("Narcos"), Billy Bob Thornton ("Goliath") and Alfre Woodard ("Scrooged") also star.
Netflix has seen its stock plummet after it recently announced its first-ever drop in subscribers. Investors have begun to question its overwhelming volume of movies and its practice of releasing all episodes of a show on the same day. Streamers Apple TV+, Disney+ and HBO Max have found success with fewer releases and a more traditional model of releasing series episodes once a week, so there's new pressure on Netflix to experiment with different release schedules and to possibly add a lower-cost, ad-supported version of the service.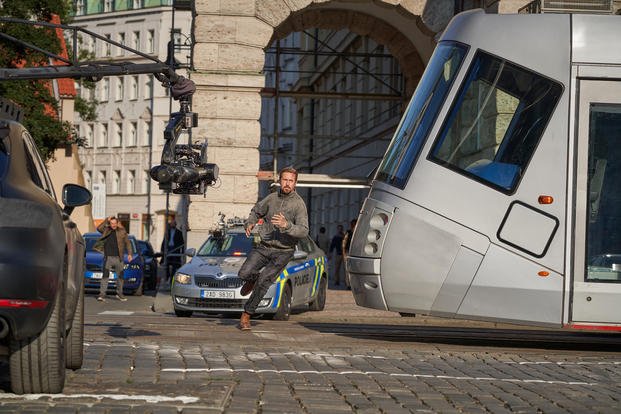 If "The Gray Man" stories translate to screen, Netflix should have a valuable series and a role that will take Gosling all the way to retirement age. We'll find out this summer if its plan has worked.
Keep Up With the Best in Military Entertainment
Whether you're looking for news and entertainment, thinking of joining the military or keeping up with military life and benefits, Military.com has you covered. Subscribe to the Military.com newsletter to have military news, updates and resources delivered straight to your inbox.