You may know Ina Garten as a Food Network star and the author of the "Barefoot Contessa" cookbooks, but did you know that her husband Jeffrey is an Army veteran who served as an officer during the Vietnam War?
While visiting her brother at Dartmouth College, 15-year-old Ina Rosenberg met Jeffrey Garten and later left her studies at Syracuse University to marry Garten in December 1968 after he enlisted in the U.S. Army. At the height of the Vietnam War, falling for a guy who was volunteering for military service was an unusual choice in their social circle.
"It was very fashionable at the time for guys to date women who were going off to medical school or law school," Jeffrey told the Food Network, "but Ina was sending me shoeboxes of brownies and making me sweaters. And all these guys who were after those other women -- they were in my room all the time, asking, 'What did Ina send you this time?'"
The newlyweds relocated to Fort Bragg, North Carolina, and Ina took up cooking to occupy her time while Jeffrey did a four-year tour of duty. She also found time to acquire her pilot's certificate.
Jeffrey eventually rose to the rank of captain and served as aide-de-camp to the commanding general of U.S. Special Forces. After completing his military service, he worked at both the State Department and White House during the Nixon, Ford and Carter administrations. He went onto a long and successful career on Wall Street, briefly returning to public service in the Commerce Department during the Clinton administration.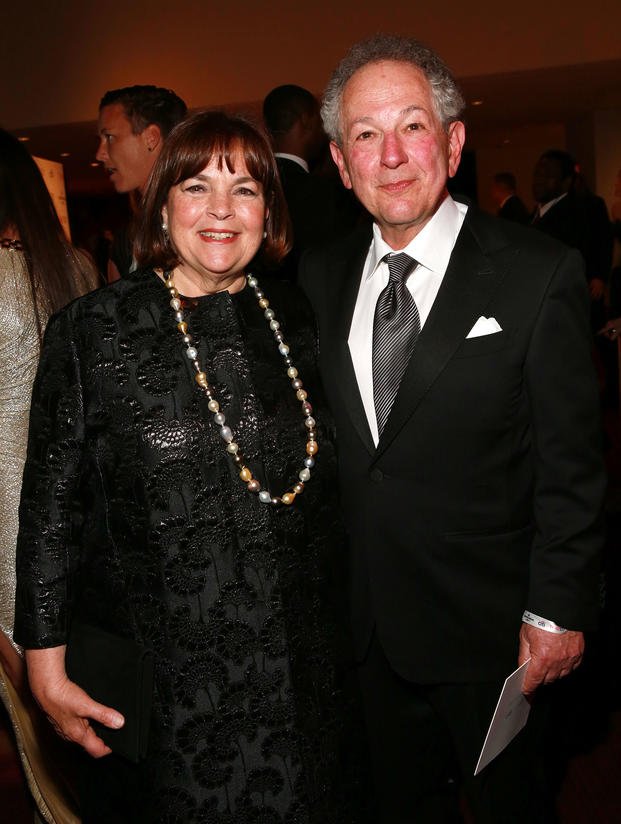 After Jeffrey completed his military service, Ina worked as an aide in the White House and worked her way up to a position in the Office of Management and Budget. She also had a side hustle flipping homes in Washington, D.C.'s Dupont Circle and Kalorama neighborhoods.
Deciding that a government career wasn't for her, she spotted an advertisement for a specialty foods shop available for sale on Long Island, New York. Using the profits from her real estate gig, she bought the shop on impulse, moved to Long Island and decided to keep the shop's original name: The Barefoot Contessa.
The shop was named after a 1954 movie starring Ava Gardner and Humphrey Bogart, but Garten's success with the brand has caused more people to think of her as the "Barefoot Contessa" personified than remember a movie that was a soapy melodrama about the perils of Hollywood.
Garten's stewardship of the shop was a huge success. That led to cookbooks, which led to appearances on Martha Stewart's television show, which led to Garten's own shows on the burgeoning Food Network starting in 2002.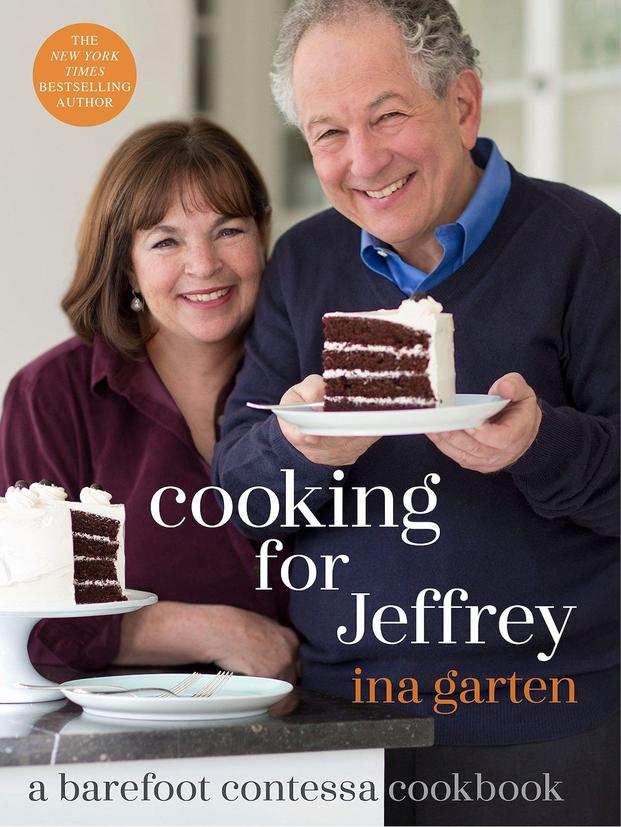 Ina has remained a fixture on the Food Network for the last two decades, and Jeffrey has been a regular presence on her shows. She even published "Cooking for Jeffrey," a book dedicated to her husband, in 2016.
Ina and Jeffrey Garten are still married after nearly 54 years and still have a house in East Hampton, New York; they also have a home in Southport, Connecticut. Jeffrey currently teaches at the Yale School of Management, while Ina continues to grow her home entertaining empire.
Keep Up With the Best in Military Entertainment
Whether you're looking for news and entertainment, thinking of joining the military or keeping up with military life and benefits, Military.com has you covered. Subscribe to the Military.com newsletter to have military news, updates and resources delivered straight to your inbox.