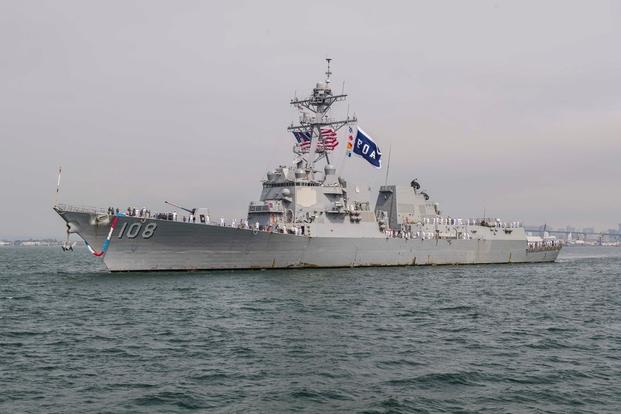 Naval Base San Diego is home port for approximately 60 Navy ships and home base to 50 separate commands, each having specific and specialized fleet support purposes. It is the workplace for approximately 48,000 military and civilian personnel.
San Diego, an all Navy town, has a higher cost of living than most cities in America but it is also known as "America's Finest City."
San Diego is beautiful and the near perfect weather is unbelievable.