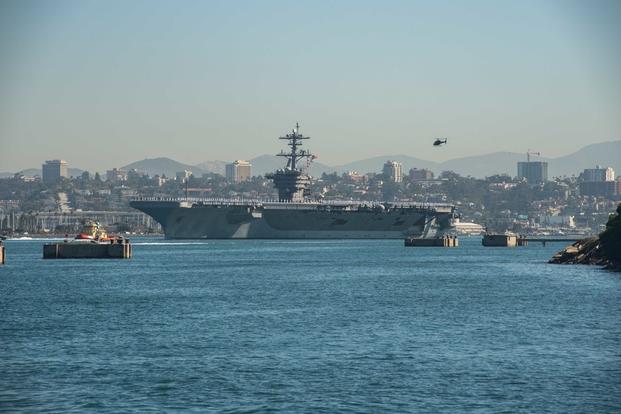 Naval Base Coronado's mission is to arm, repair, provision, service and support the U.S. Pacific Fleet and other operating forces. NBC is a consortium of eight installations employing more than 27,000 military and civilian personnel and encompassing more than 57,000 acres.
More than 100 tenant commands call NBC home, including eight Flag commands. In addition, NBC provides support to a full range of commercial and military tactical and logistics aircraft and ships.
Welcome aboard Coronado Naval Base!