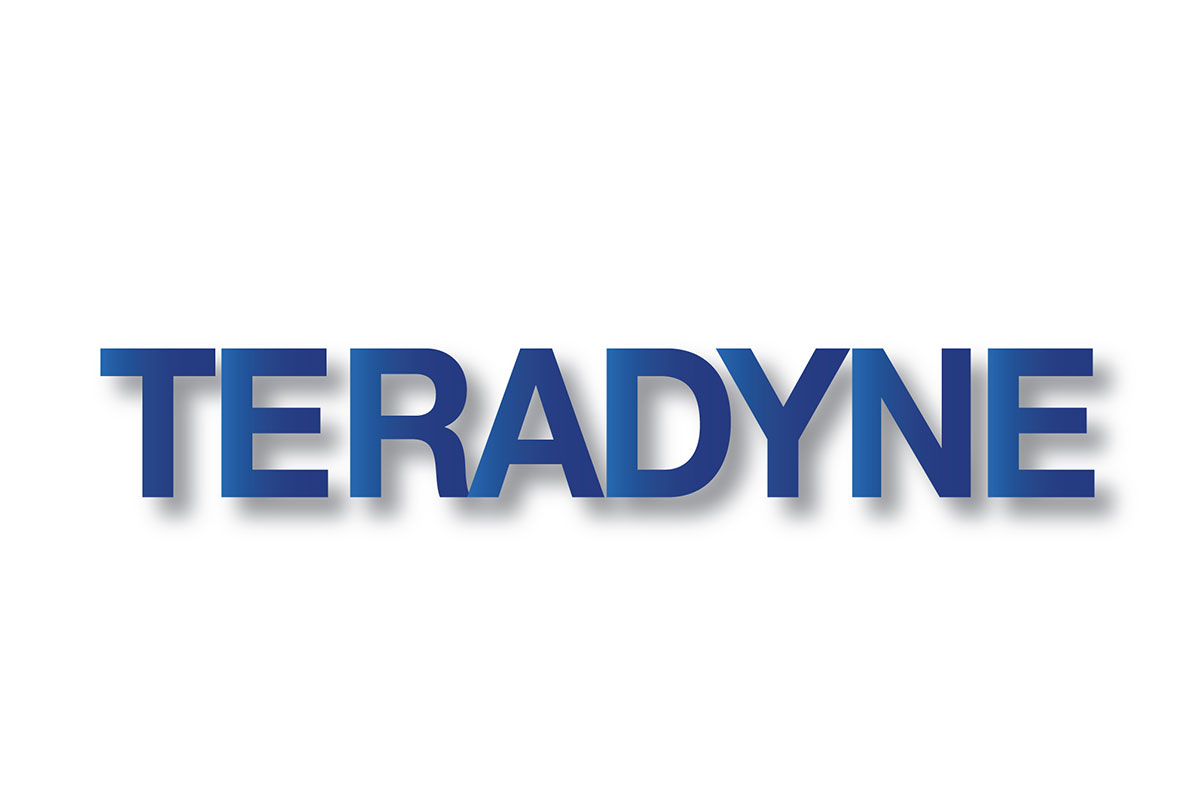 >

Careers for Veterans
Teradyne Veteran Employer Profile
Veteran Talent Wanted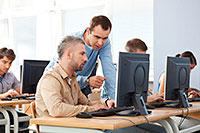 If you thrive on solving challenges and love learning about the latest innovative technologies, Teradyne is the place for you. We are the test experts behind many of today's electronics products. Our customers are the world's leading electronics companies and we ride the wave of technological innovation every day. It's an exciting business and we're looking for talented people who share our passion and drive.
Teradyne is committed to veteran hiring across all lines of business and roles. We believe in providing opportunity for military hires, not just in the name of service, but because they help our business win. Discover the Benefits of Working at Teradyne here.
>
>
Our People & Culture
At Teradyne, we dig into our work and encourage input from every team member, regardless of age, education or experience. That means you have the opportunity to be recognized, while ultimately defining your own career path. We're looking for enthusiastic team players who are just as comfortable collaborating with others as working independently in a fast-paced environment.
Teradyne is a company built on strong principles, where honesty and integrity are valued above all else. Our culture is one of personal responsibility and initiative, and that spirit drives our commitment to deliver for our customers. Diversity in our workforce is appreciated and encouraged. Find out more about the people who work here.
>
About Us

From tablets to smart phones, we rely on electronics to conduct our business and to connect and enhance our personal lives. This comes with the expectation that the devices work right the first time, every time. Teradyne products protect consumer confidence with thorough, fast test and automation. With innovation at the core of our business, we constantly seek new ways to solve the most challenging test issues.
Our semiconductor test business focuses on logic, RF, analog, power, mixed-signal and memory devices—the building blocks of tablets, smart phones, computers, gaming systems and much more.
Our system test business serves the next level of electronics production as chips are combined into complex electronic systems. From computing to communications, data storage to industrial, and scores of other applications, Teradyne helps electronics manufacturers ensure the integrity and quality of their products. We also serve the defense and aerospace industry to support the mission readiness of defense and aerospace customers worldwide.

LitePoint, our wireless test business, provides solutions for the leading manufacturers of wireless modules and consumer electronics. Serving the rapidly growing demand for wireless communications, LitePoint products are used by chipset and product designers along with their contract manufacturers to verify performance, reduce time-to-market and lower the cost of wireless test. From Bluetooth to Wi-Fi to 4G LTE, we speed new products to market while providing industry-leading cost performance.

Our collaborative robots business, headed up by Universal Robots, provides low-cost, easy-to-deploy and simple-to-program robots that work side by side with production workers to improve quality and increase manufacturing efficiency.
>