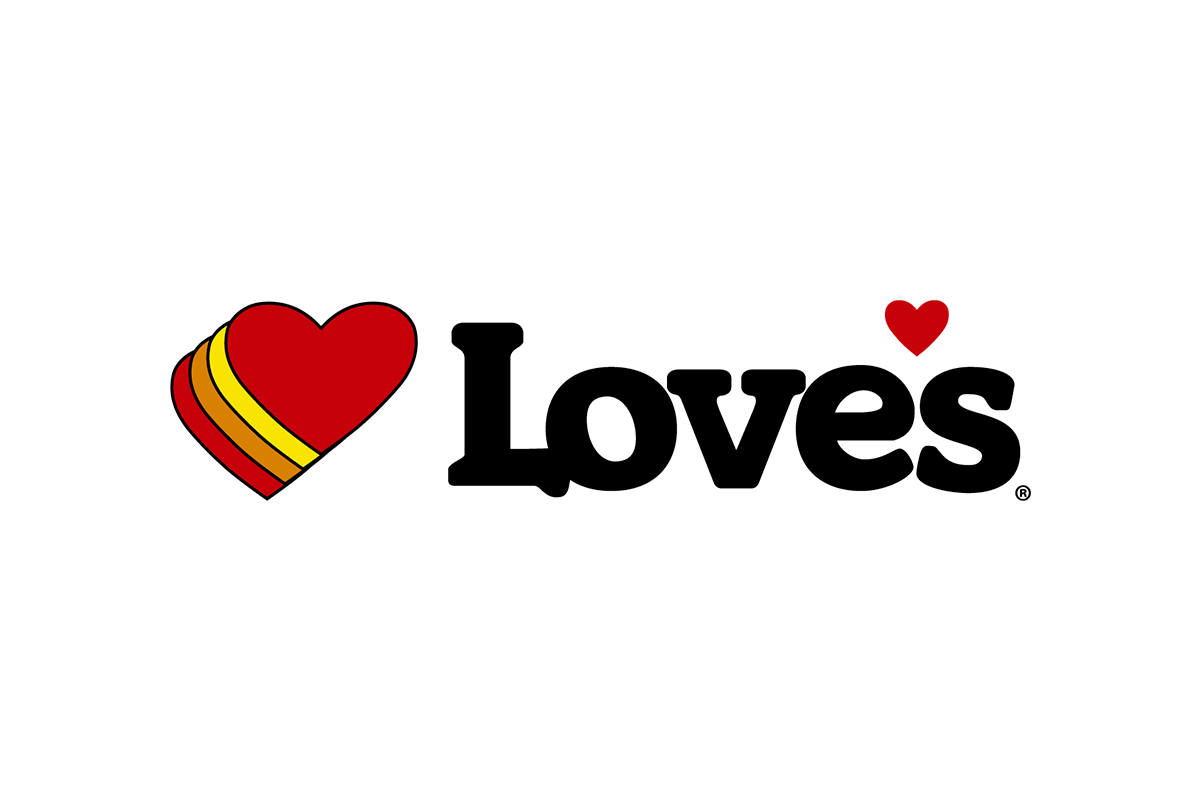 >

Careers for Veterans
Love's Travel Stops & Country Stores Veteran Employer Profile
>
From Boots to Business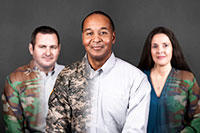 Love's Travel Stops is proud to hire veterans and active duty service men and women. Leadership, strategy development and teamwork are the foundation for Love's success, and we want your military experience to help you succeed in your career. Learn more about our career opportunities and read our military veteran success stories here.
>
Want To Be Part of #TeamLoves?
>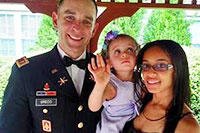 "One of the largest selling points of Love's was my desire to continue leading folks," Greco said. "At Love's, I'd really be able to grow my development — OM to GM and now DM. Being able to accelerate my leadership growth was key."
In his current district manager role with Love's, he has seen how well his military leadership experience has translated into his day-to-day work.
"The largest thing the military does is give you the ability to lead soldiers, giving you the tools to develop and build rapport with your unit," Greco said. "I can now motivate my employees during times of high stress."
He is grateful for his time with Love's. Greco says Love's has gotten his wife Lauren, daughter Hailey and son Colin where they want to be.
Read full story here.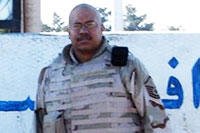 The value of team work is something Air Force veteran Jeffrey Hayes knows all too well, especially when it comes to being a leader. After a 20-year career in the Air Force, he now applies the lessons he learned to his role as Help Desk Manager in the Love's corporate office. Jeffrey served mainly in the Middle East and cross trained in computer operations, but the rest of his time was devoted to special duty assignments within the intelligence community. Jeffrey's 20 years of military service are the foundation on which he has built his successful career at Love's. The biggest lesson he's learned is to trust the people he leads. Read full story here.
>
About Us
Founded in 1964 by Tom Love, Love's Family of Companies is headquartered in Oklahoma City, Oklahoma, and remains entirely family-owned and operated. With more than 300 locations in 40 states, Love's approximate growth rate is 20 stores per year. Love's has consistently ranked in the top 10 on Forbes' Magazine's annual listing of America's largest privately held companies. From the first filling station in Watonga, Oklahoma, the Love's commitment has remained the same: "Clean Places, Friendly Faces." Learn more.
>