We've been writing about "Top Gun: Maverick" for more than a decade. That cycle seems to be coming to an end now that Paramount put the movie on 4K UHD, Blu-ray and DVD to join the earlier digital-only release.
Tom Cruise, producer Jerry Bruckheimer and director Tony Scott seemed to be ready to reteam to make a sequel to their 1986 landmark movie before Scott's untimely death in 2012. Cruise and Bruckheimer then took a few years finding the right story to tell and then recruited director Joseph Kosinski.
After a series of delays, production finally began in May 2018 for a summer 2020 release. In February 2020, Paramount Pictures started to crank up the publicity machine and held events in New York and Los Angeles where the actors who played the young aviators could begin to meet the people who would write about the movie. There was also a short featurette projected in a screening room that gave strong hints about how good the movie might actually be.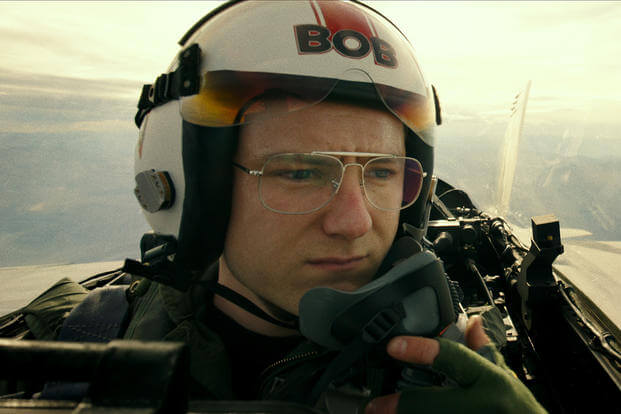 That's where we first met Monica Barbaro, who plays Phoenix, and Lewis Pullman, her RIO Bob. More than 2½ years later, we met up on Zoom to talk about the experience of waiting for the movie to come out and the miseries of training in the Extra 300 stunt plane.
The promotional event we discussed in the video was held at Sky Combat Ace in San Diego this past summer, and because of exceptionally good editing by the crew covering the event, you can't really tell just how sick I was during and after the flight. 
Here's that Sky Combat Ace video:
The Extra flight was the greatest movie promotional event ever and I wouldn't hesitate to repeat the experience, especially since Barbaro and Pullman suggest that time in the air helps you get used to the crazy experience of flying in one of those stunt planes.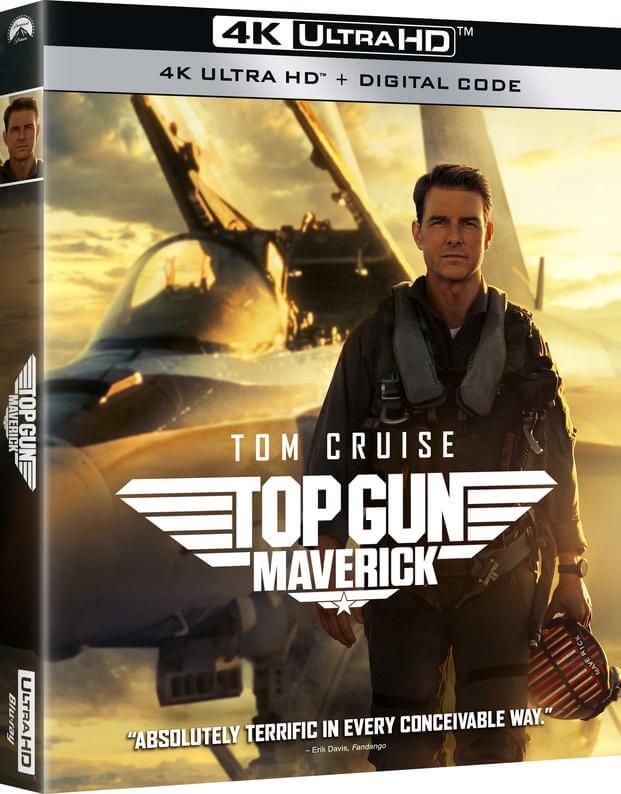 Here's hoping the Academy Awards are smart enough to nominate "Top Gun: Maverick" for Best Picture, since it's most certainly good enough to have earned one, and it would be nice to have an Oscar night featuring a movie that people have actually seen. 
If Hollywood honors "Top Gun: Maverick" this awards season, we'll have coverage every step of the way. Stand by for updates.
Keep Up With the Best in Military Entertainment
Whether you're looking for news and entertainment, thinking of joining the military or keeping up with military life and benefits, Military.com has you covered. Subscribe to the Military.com newsletter to have military news, updates and resources delivered straight to your inbox.