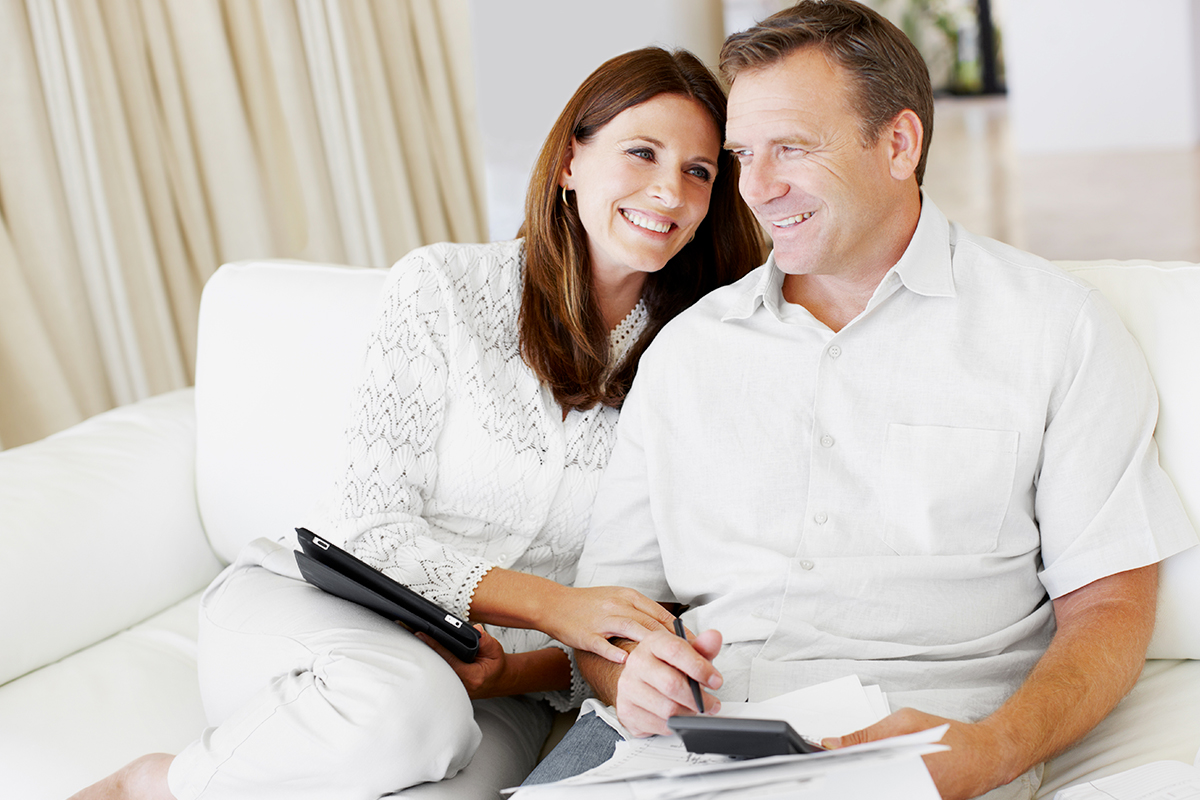 The survivor benefit plan (SBP) is an insurance plan that pays the surviving spouse a monthly payment (annuity) to help make up for the loss of retirement income. Read about SBP.
Survivor Benefit Plan (SBP)
Benefits & Insurance
Veterans Life Insurance Overview
Before making a transition from military service, it's important to make arrangements for life insurance for you and your family.