2012 Pay Raise Faces Delays - UPDATE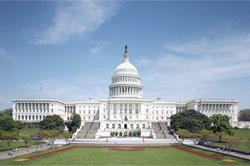 This content is out-of-date. For the most recent information about military pay, check out our Military Pay section.
Military Pay Topics
Benefits Directory
Get the Military Insider Newsletter
Get the latest on pay updates, benefit changes and award-winning military content. Right in your inbox.
Just one last step.
To verify your free subscription, please check your inbox for:
Thank you for subscribing!
You may also view our other newsletters, or visit your account to manage email preferences.