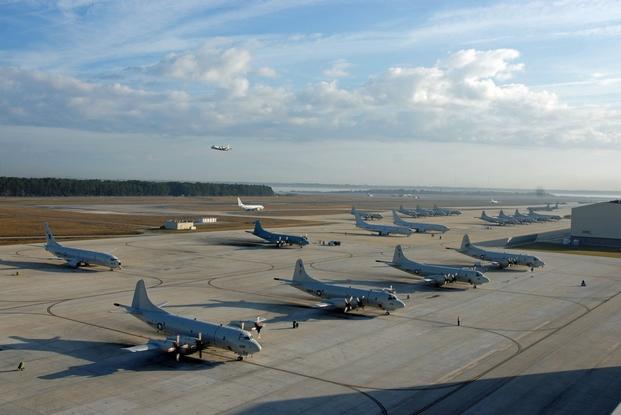 Naval Air Station Jacksonville, is a multi-mission base hosting more than 100 tenant commands.
One of the more interesting aspects of the base is the number of changes it has undergone through the years. During World War II, NAS Jax was commissioned before it was even completed. It was quickly developed into what amounts to a small town now, containing schools, a hospital, restaurants, churches, boat ramps, as well as gyms and a golf course.
Welcome to Air Station Jacksonville!