This week in the military, the Pentagon announced service members needing abortions will get travel allowances and leave following the Supreme Court's summer decision to reverse Roe v. Wade; tens of thousands of veterans may have their care delayed due to technical issues in the Department of Veterans Affairs' health records system; and NFL quarterback Tom Brady apologized after comparing his football career to military deployments.
ICYMI: Episode 7 of Fire Watch: The Army of Families Caring for America's Wounded Vets. Tune in wherever you get your podcasts.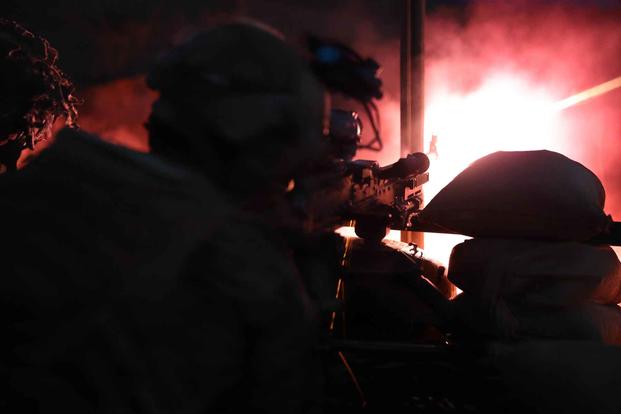 A Marine fires an M240B during a field exercise at Camp Pendleton, California. (Lance Cpl. Earik Barton/U.S. Marine Corps)
Related: Marines Put Amphibious Combat Vehicles Back into the Ocean After Safety Stand-Down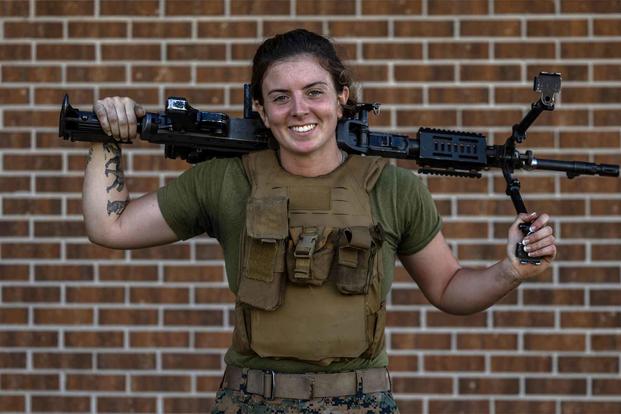 Marine Corps Lance Cpl. Bobby Brodeurs is currently serving as a machine gunner with 3/6 and one of three female infantry Marines in Kilo Company. (Lance Cpl. Megan Ozaki/U.S. Marine Corps)
Related: 53 Women Officially Become Marines at Formerly All-Male Boot Camp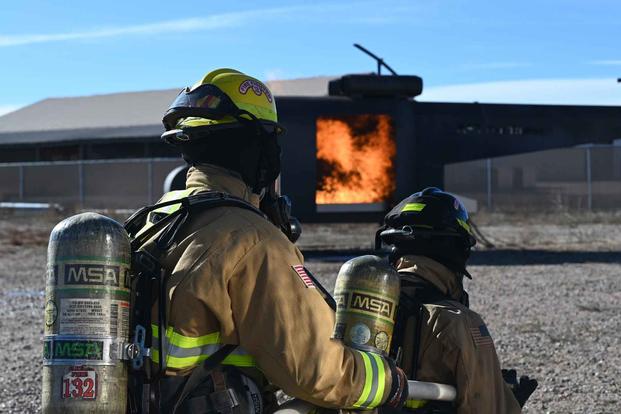 Airmen assigned to Warren Air Force Base in Wyoming fight a simulated fire. (Senior Airman Darius Frazier/U.S. Air Force)
Related: Military Service and Firefighting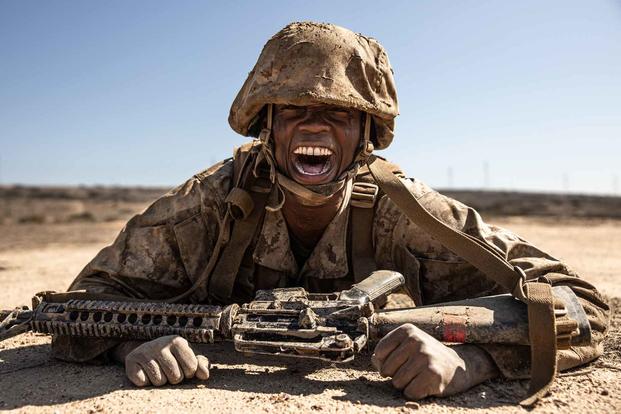 A Marine in their natural habitat, low crawling during the Corps' infamous "Crucible" course at Camp Pendleton, California. (U.S. Marine Corps photo by Cpl. Anthony Pio)
Related: The Marine Corps Crucible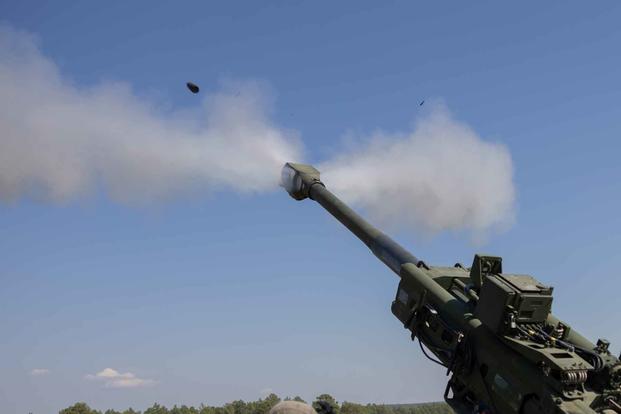 Marines fire an M777 howitzer during a training exercise at Fort Bragg, North Carolina. The M777 howitzer has been one of many key pieces of equipment sent to Ukraine from the U.S. amid Russia's renewed invasion into the country. (U.S. Marine Corps photo by Cpl. Michael Virtue)
Related: M77 Howitzer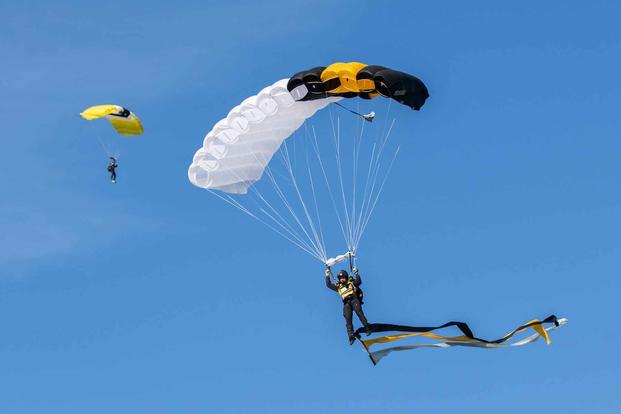 Two cadets on the West Point Parachute Team fly into Michie Stadium at the U.S. Military Academy. (Sgt. Kelsey Simmons/U.S. Army)
Related: FAA Says It Failed to Tell Capitol Police About Army Golden Knights Jump
-- Drew F. Lawrence can be reached at drew.lawrence@military.com. Follow him on Twitter @df_lawrence.