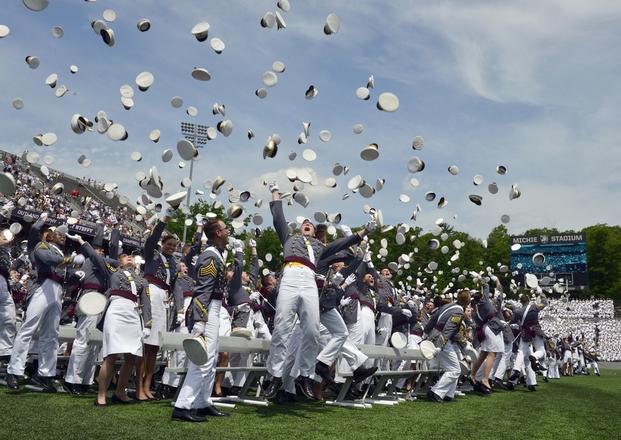 Located only 50 miles from New York City, the U.S. Military Academy at West Point is a four-year academic institution and a nationally-renowned historic site.
The purpose of the United States Military Academy is to provide the Nation with leaders of character who serve the common defense.
The undergraduates, known as Cadets, are commissioned as officers in the US Army upon graduation.