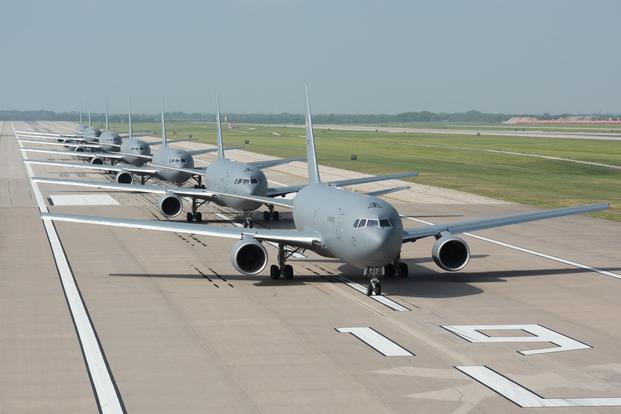 McConnell Air Force Base is located in Wichita, KS. Wichita is the most populous city in Kansas.
The 22nd Air Refueling Wing is the host unit at McConnell AFB.
The wing's primary mission is to provide Global Reach by conducting air refueling and airlift when and wherever needed. To do this, the wing is charged to develop and maintain the capability to conduct air-refueling operations supporting command objectives in any part of the world, in any condition or climate.