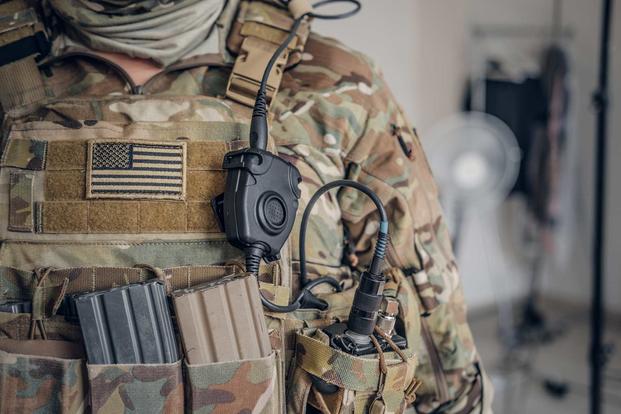 Date: July 22, 2021
Time: 1pm PDT / 4pm EDT
Location: Zoom
More money, more family, more freedom
Your military service gave you experience in leadership, human resources, logistics, cross-functional teams, personnel management, and a hundred other things employers are looking for. You are a hiring managers dream-- someone who will show up ready, willing and able to get the job done right.
But civilian hiring managers can't hire you if they can't find you. They can't hire you if they can't understand what you did every day. That's where the Veteran Talent Pool comes in. With our information and insights designed exclusively for Mid-Level Military, we help you figure out how to market your experience in a way hiring managers can understand. You were the backbone of the military. Now the civilian world needs your strengths and abilities, too.
Master Class Description
Experience trumps education every time. But how can employers hire you when they don't know how to find you? Marketing your experience is the key strategy for mid-level military, both officer and enlisted. In this 60-minute Master Class for Mid-level Military, Transition Coach Jacey Eckhart will show you how to get your most valuable assets in front of the right people before you ever leave the military.
Master Class Objectives
1) Where your skills are in demand
2) Free internship programs designed to help you get known.
3) Are Defense contractors looking for you?
4) Using LinkedIn to open doors.
Please check your email for Zoom meeting info after signing up.