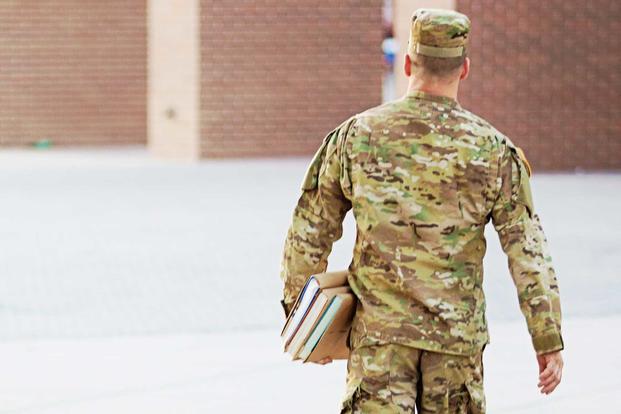 Date: June 24, 2021
Time: 1pm PDT / 4pm EDT
Location: Zoom
As a junior officer with a four-year degree, you have so much to offer the world. So how do you know if the military is the best fit for your particular skills and talents? This is a great time to explore all your options before you announce your future plans.
The Military.com Veteran Talent Pool assembles all the best strategies for junior officers (and enlisted with a Bachelor's degree) in one place to fit with your schedule. When you do make your final decision, you will know you can land on your feet and get ready to run.
Master Class Description
You have two things that civilian hiring managers are looking for in their young employees: a four-year college degree and management experience. The world is open to you. So how will you sort through all the possibilities? In this 60-minute Master Class for Junior Officers (and Enlisted with degrees), Transition expert Jacey Eckhart will teach you how to make the big decisions with confidence so you end up where you always wanted to be.
Master Class Objectives
1) The two goals you must claim before you hit 30.
2) How recruiters work—are they for real?
3) Best reasons to get out now (and one reason to stay in)
4) The Best Veteran Service Organizations For You
5) How your University wants to help you now.
Please check your email for Zoom meeting info after signing up.