They're calling it a "Silver Tsunami." That's how Charles Lynn Lowder, a Vietnam veteran, lawyer and co-founder of the Veteran Business Project, describes the outflow of veteran entrepreneurs looking to leave the businesses they've built and start a well-deserved retirement.
For some of these retiring business owners, retirement is kind of a problem. They spent their lives building a small business, taking care of employees and becoming part of a community. Now that they're ready to enjoy the fruits of their labor, they can't find anyone to take it over.
"A very typical scenario is that their kids don't want it," Lowder tells Military.com. "They're faced with shutting it down or finding a buyer, but they're not having any success within their family. So they would come to us to see if they could be introduced to a veteran who wants to take it over."
The Veteran Business Project was co-founded by Lowder and partner Dale Eisenberg, who would do the due diligence on the business, ensure it was viable and then look for veterans who might be interested in taking it over.
They also assigned them a business coach, an entrepreneur with business experience who knows what it's like to start and operate a business. When it comes to accessing capital to actually buy the business, the Veteran Business Project helps veterans find affordable financing with favorable terms. Hundreds of veterans have already gone through the program.
With this formula, VBP has been pairing retiring entrepreneurs with entrepreneurial-minded veterans across the country for more than a decade. They have just received a considerable grant from The Duchossois Family Foundation and are ready to ramp up efforts to pair the 250-350 veterans with their new business ventures.
"We've been very careful about who we're involved with on the funding part," Lowder says. "This grant will allow us to staff up, go further with the marketing and add additional business coaches to pair more people in our pipeline."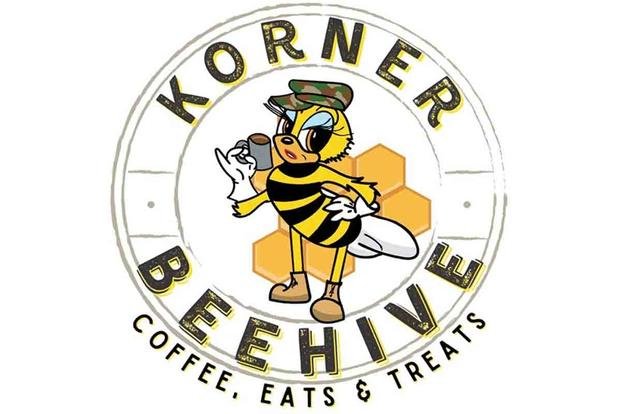 Lowder dropped out of college to enlist in the Marine Corps in 1967. He earned a commission through the Corps' enlisted commissioning program and deployed to Vietnam with the 1st Force Recon Company. After 10 years of service, he left and went to college, then law school.
While practicing law, he helped the University of Missouri develop a program for veterans, helping separated vets get their transfer credits and mental health counseling. As more and more veterans began to approach him, he noticed they often had one thing on their mind: starting their own business.
When he began looking into veteran entrepreneurship, he learned the rates of veteran business owners have been on a steady decline since World War II. Almost half of WWII veterans became small business owners. For the Post-9/11 generation, that number is only 5%.
"The predominant reason is, they can't get a loan, and it's astonishing to me that they'll lend a college-bound teenager tens of thousands of dollars with no credit score and no collateral," Lowder laughs. "But a veteran? Sorry, no. Instead, they'll try and put a veteran into an SBA [Small Business Administration] program where they've gotta have a minimum 690 credit score and collateral before they can borrow."
Lowder asserts that is just not likely. He jumped at the chance to be appointed to the SBA Advisory Committee on Veteran Business Affairs and began lobbying on Capitol Hill for vets to be able to use their GI Bill to purchase or start businesses. In the meantime, he started the Veteran Business Project. Calls from Baby Boomer business owners began right away, and haven't stopped.
It doesn't matter how old the veteran is; if they have the heart of an entrepreneur, the Veteran Business Project wants to hear from them. Lowder himself started a restaurant in his town of Naperville, Illinois. His only regret was that he didn't start sooner.
"When I left the military, I wanted to have a small-town restaurant where you could go, have a good meal, get caught up on the town gossip and go about your day. I wonder why I didn't do this before," Lowder says. "So when I talk to these older veterans, I tell them it's never too late. If you want to do this, you can do it. You're not alone, so if this is burning in your heart, let's go. You can do it."
To learn more about the Veteran Business Project or to sign up to get into the pipeline of veterans looking to stem the tide of retiring business owners, visit the VBP website. Business owners who want to list their business with VBP can start there, too.
-- Blake Stilwell can be reached at blake.stilwell@military.com. He can also be found on Twitter @blakestilwell or on LinkedIn.
Want to Know More About Veteran Jobs?
Be sure to get the latest news about post-military careers as well as critical info about veteran jobs and all the benefits of service. Subscribe to Military.com and receive customized updates delivered straight to your inbox.