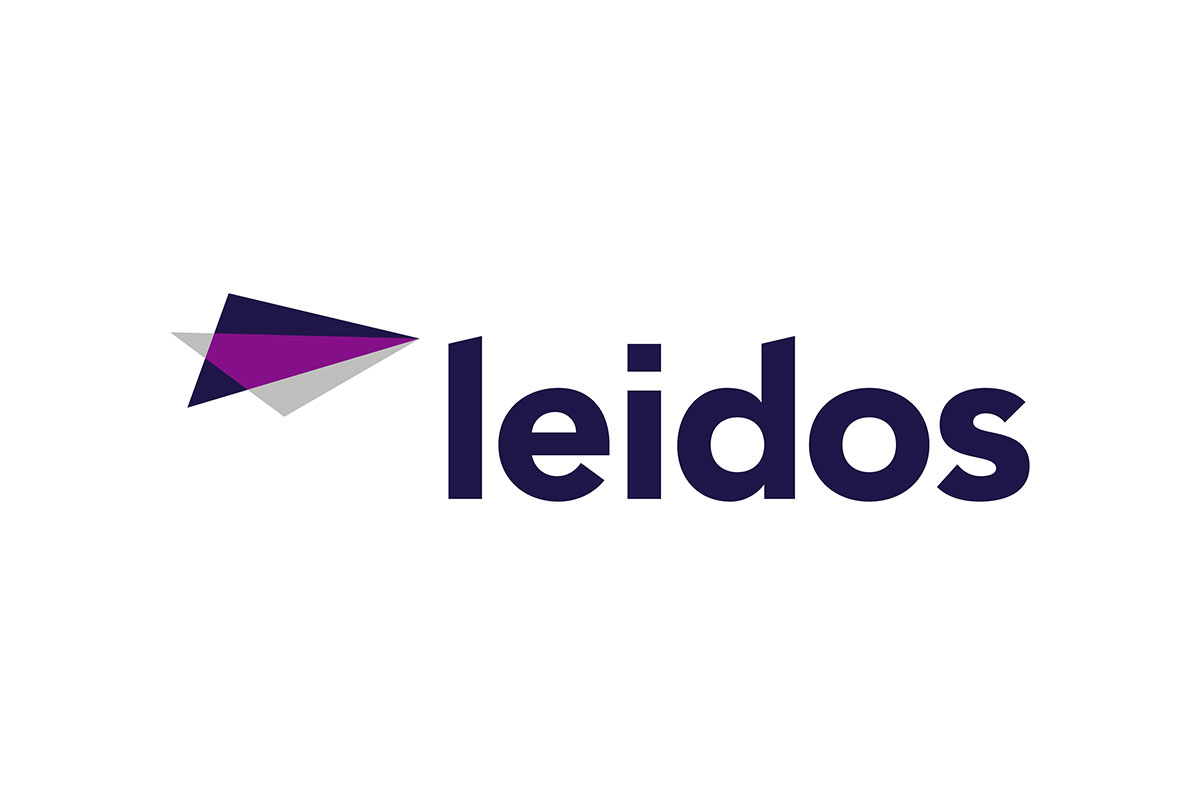 >

Careers for Veterans
Leidos Veteran Employer Profile
Operation MVP: Military Veteran Program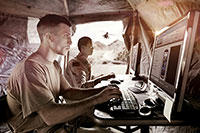 You seek the honor of service — protecting America and helping make the world a safer place. You'll find it at Leidos, a company that has been tackling some of our nation's biggest problems for nearly 50 years. Operation MVP is our company-wide initiative to hire, train and support returning veterans. Learn more about our hiring goals, career areas and the Heroes of Leidos.
>
>
Practical Answers for a Complicated World
>
Today's uncertain and evolving world demands a company that delivers meaningful and timely solutions. With diverse expertise and a history of performance, Leidos embraces and solves some of the world's toughest challenges. Learn more.
>
About Us
Leidos is a global science and technology solutions and services leader working to solve the world's toughest challenges in the defense, intelligence, homeland security, civil, and health markets. The company's 32,000 employees support vital missions for government and commercial customers. Headquartered in Reston, Virginia, Leidos reported annual revenues of approximately $7.04 billion for the fiscal year ended December 30, 2016. For more information, click here.
>