Ah, it's that time of year again. The time when sequins are encouraged and Rent the Runway's stock goes up. That's right my friends, it's the Navy ball.
Whether you love it or hate it, look at it as mandatory fun or The Most Fun, we care about your wellbeing and want you to not only have a great time, but make it through the night with both your dignity and marriage intact. Because nothing says opportunity for disagreement than alcohol + pressure + uncomfortable shoes + being hangry whilst waiting for that banquet food you know isn't coming until after all the toasts in the land.  
Me, personally? I love a good Navy ball. The pomp, circumstance, gowns, dress uniforms ... bring it on. 
Here are 10 Navy ball Dos and Don'ts to get you through the night.
1. Do have an introduction game plan with your spouse. Our rule is that if my husband doesn't introduce me it's because he can't remember the name and I introduce myself. Otherwise, it's up to him. Discuss it beforehand -- your spouse might assume you don't want to meet the leadership, but it's a good thing to do.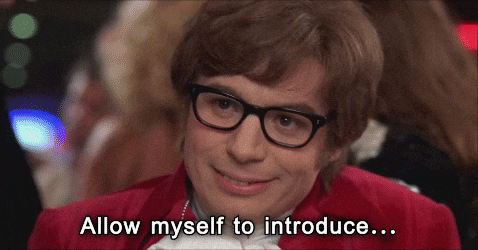 Via Giphy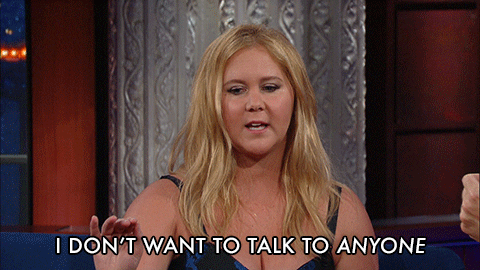 Via Giphy
3. Do enjoy a night off. You have a gown (or suit!) on! You look good and you feel good and it's fun to be out on the town. Raise a glass to your babysitter.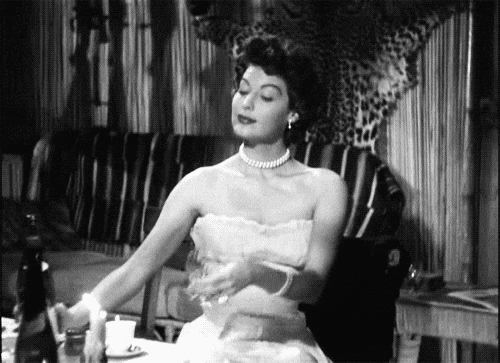 Via Giphy

Via Giphy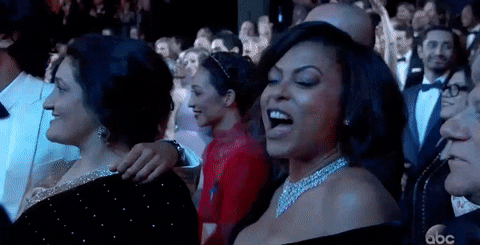 Via Giphy
6. Don't be a walking wardrobe malfunction. Keep it PG. Maybe a little PG-13. But not R. Oh no, please, no R. If you wouldn't want your mom or mother-in-law to see you in it, put it back. Classy goes a long way.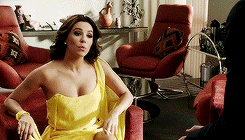 Via Giphy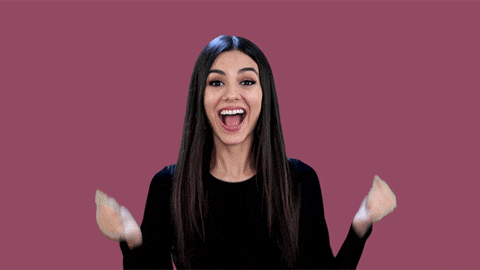 Via Giphy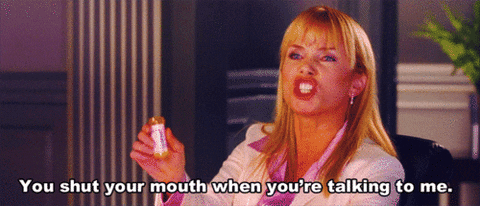 Via Giphy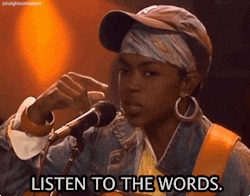 Via Giphy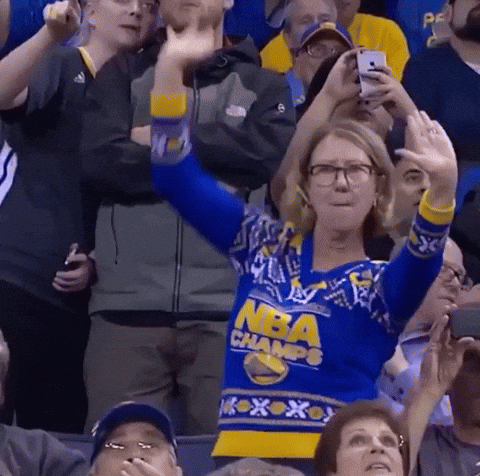 Via Giphy
Keep Up With the Ins and Outs of Military Life
For the latest military news, videos, tips on military family benefits and more, sign up for a free Military.com membership and have information delivered directly to your inbox.