All military service members dread the ominous "knife-hand" when being addressed by a superior as it usually means they are being corrected or some sort of discipline is soon to follow.
Below are the 8 images designed to awaken your greatest fears:
1. Recruits are quickly introduced to knife hands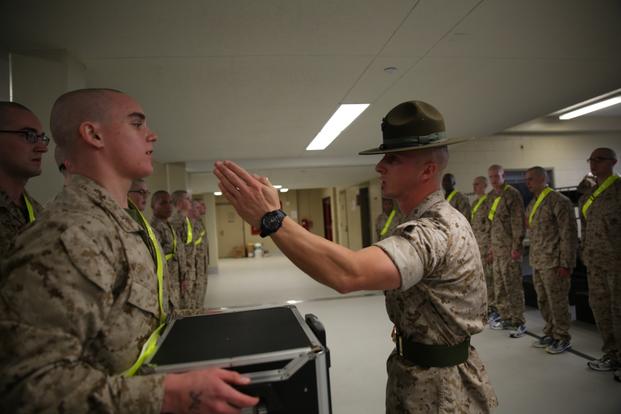 2. A loud verbal correction often accompanies a knife hand to maximize effect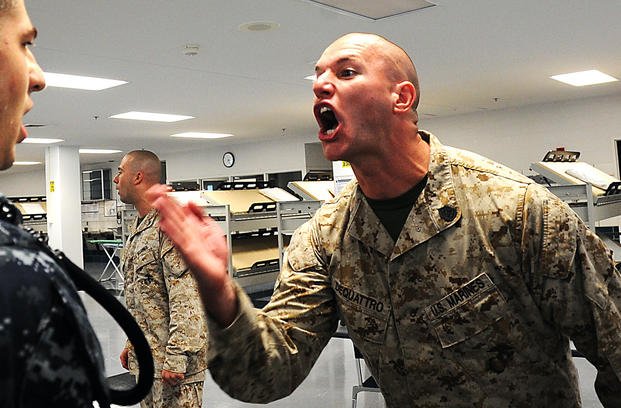 3. The knife hand extends across all branches of service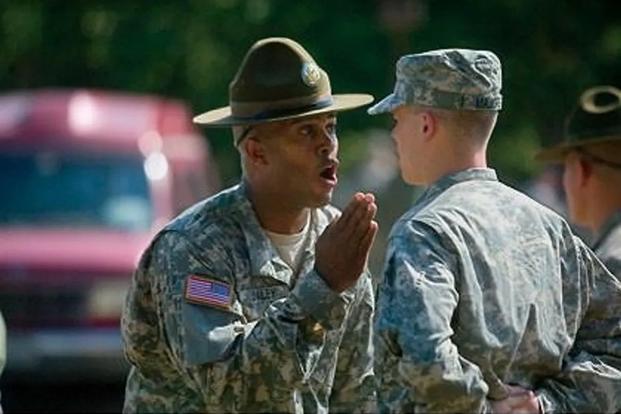 4. A knife hand can be used to correct a trainee's salute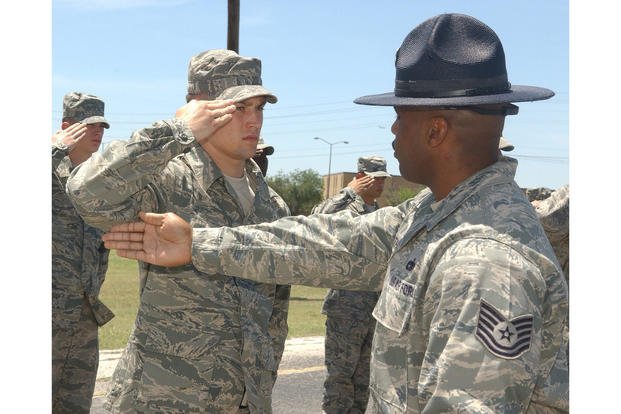 5. Knife hands come in handy while testifying before Congress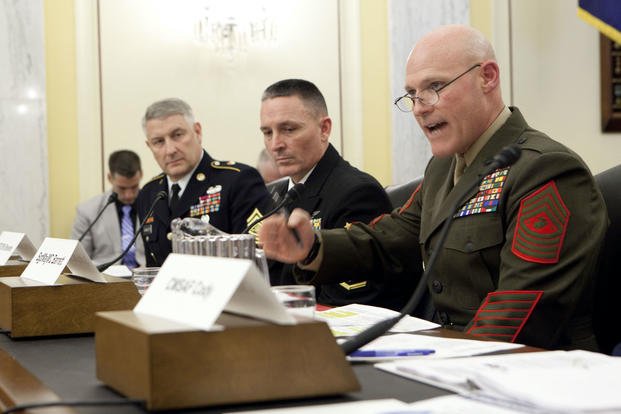 6. A four-star knife hand is exceptionally attention-getting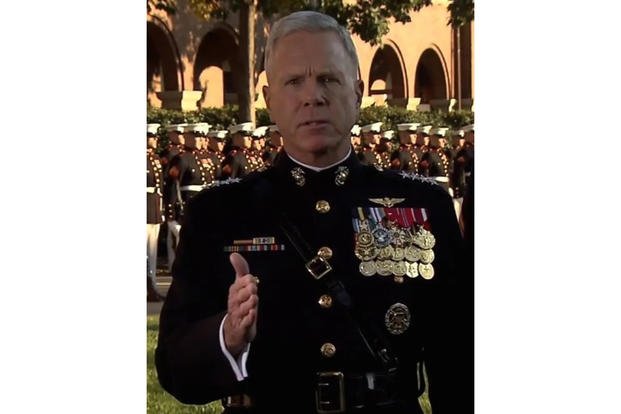 7. Even "poolies" can get a taste of the knife hand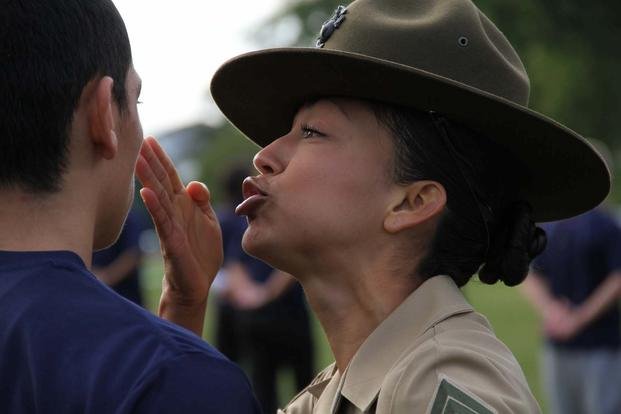 8. There are knife hands and then there are Merhle from 'The Walking Dead' knife hands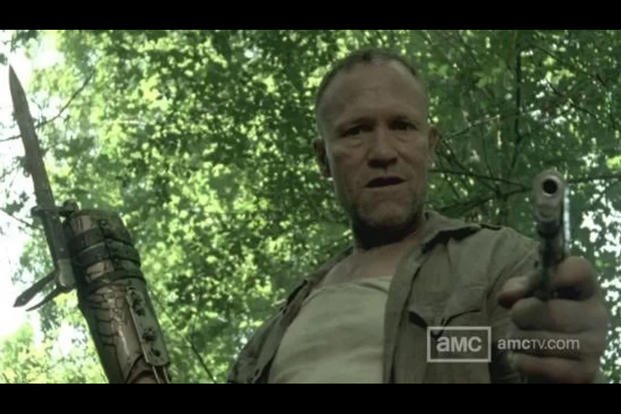 ---
MORE POSTS FROM WE ARE THE MIGHTY:
This is what happened when a newspaper called John Wayne a 'fraud'
8 reasons why everyone knows you were in the military
By the numbers: 6 most battle-proven weapons in the arsenal
We Are The Mighty (WATM) celebrates service with stories that inspire. WATM is made in Hollywood by veterans. It's military life presented like never before. Check it out at We Are the Mighty.