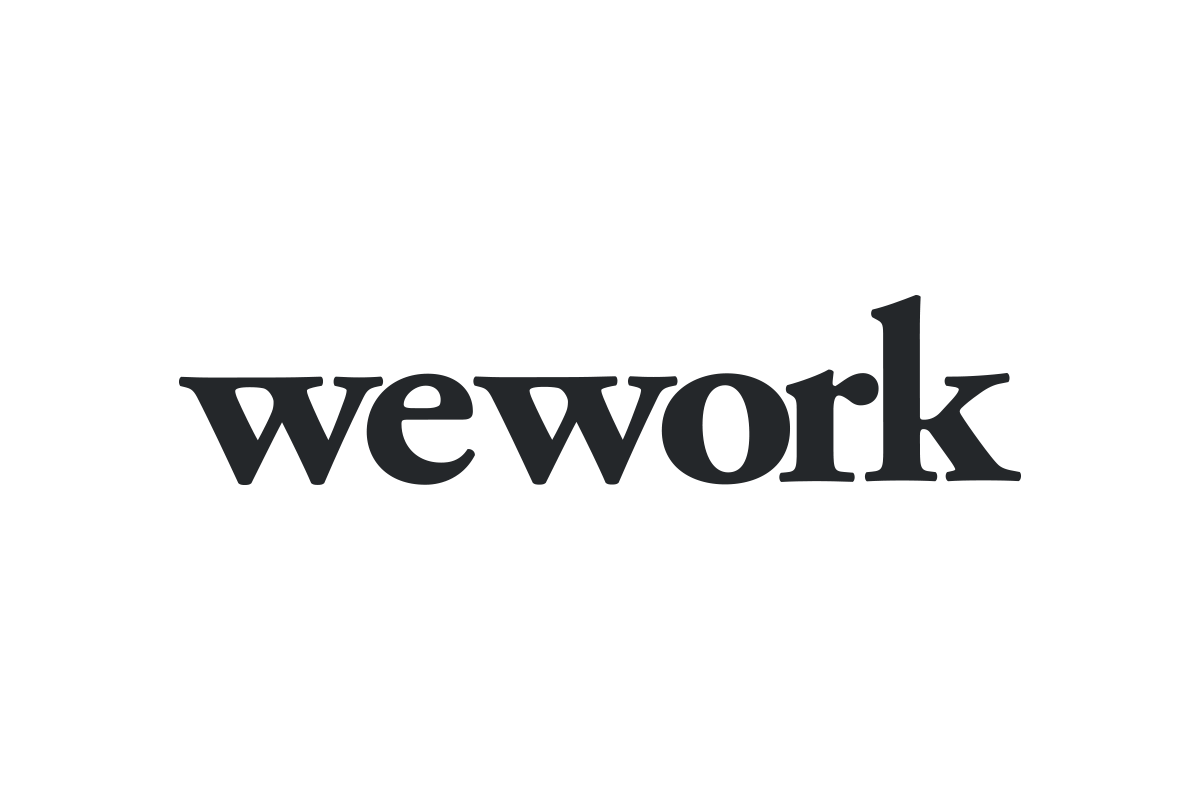 Careers for Veterans
WeWork Veteran Employer Profile
Why Are We Interested in Veterans?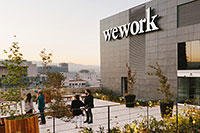 Inspired. Entrepreneurial. Authentic. Tenacious. Grateful. Together. These are WeWork's core values and what veteran leaders have in spades. WeWork has committed to hire 1500 veterans over the next five years. Join us and welcome home.
WeWork wants to empower you to find your community. Learn more about current openings and allow our recruiters to match you to current and future opportunities.
Finding Your Mission: Jasmine Czarnecki
About Us
One of the fastest-growing companies in the world, WeWork focuses on more than just office space. We are on a quest to change the way we think about work and help shape the city of the future. Globally, we now have over 300 locations that are open or about to open in 87 cities and 23 countries across the world. Learn more.