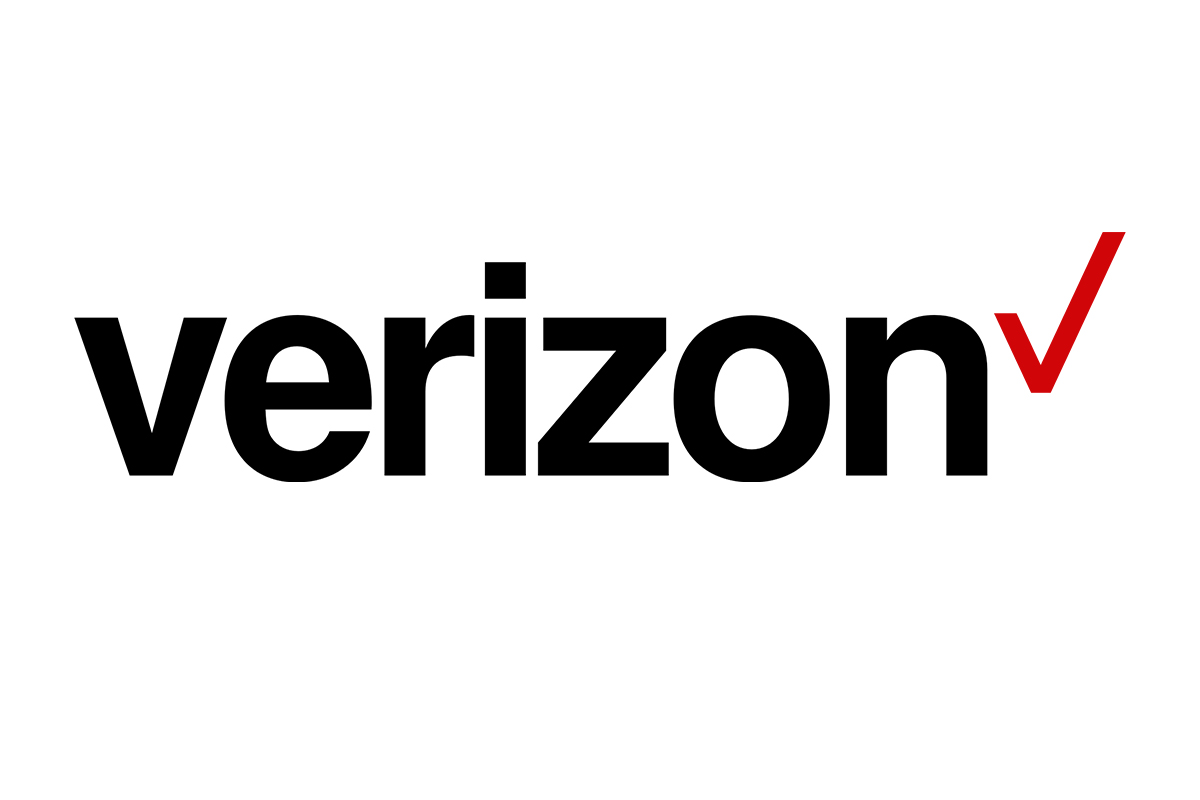 Careers for Veterans
Verizon Veteran Employer Profile
From the Military to the Workforce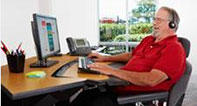 At Verizon, service members and military spouses are valued for their exceptional leadership qualities, diverse skillsets and dedication to teamwork. Such qualities translate well into a career at Verizon, where we share the same core values.
We connect millions of people, companies and communities with our powerful network technology. Join our Military Talent Network and learn about our challenging yet rewarding careers that best suit your interests and expertise.
Working at Verizon
About Verizon
What makes a great career? If you ask us, we'll tell you that it's the experience, the people and the sense of pride that comes from delivering what people want and need from the digital world.Verizon powers America's fastest and most reliable network. We're also leading the way in cloud and security solutions, Internet of Things and video entertainment.
Technology moves fast and so do we. We continuously innovate and learn from the best. We believe that bringing great ideas and customer experiences to life should be recognized and rewarded. Our work perks include competitive pay, health and wellness benefits, tuition assistance and more. You'll find adventure in one of our many global offices, located in 150 countries and 2,700 cities.
Whether you think in code, words, pictures or numbers, find your future at Verizon.