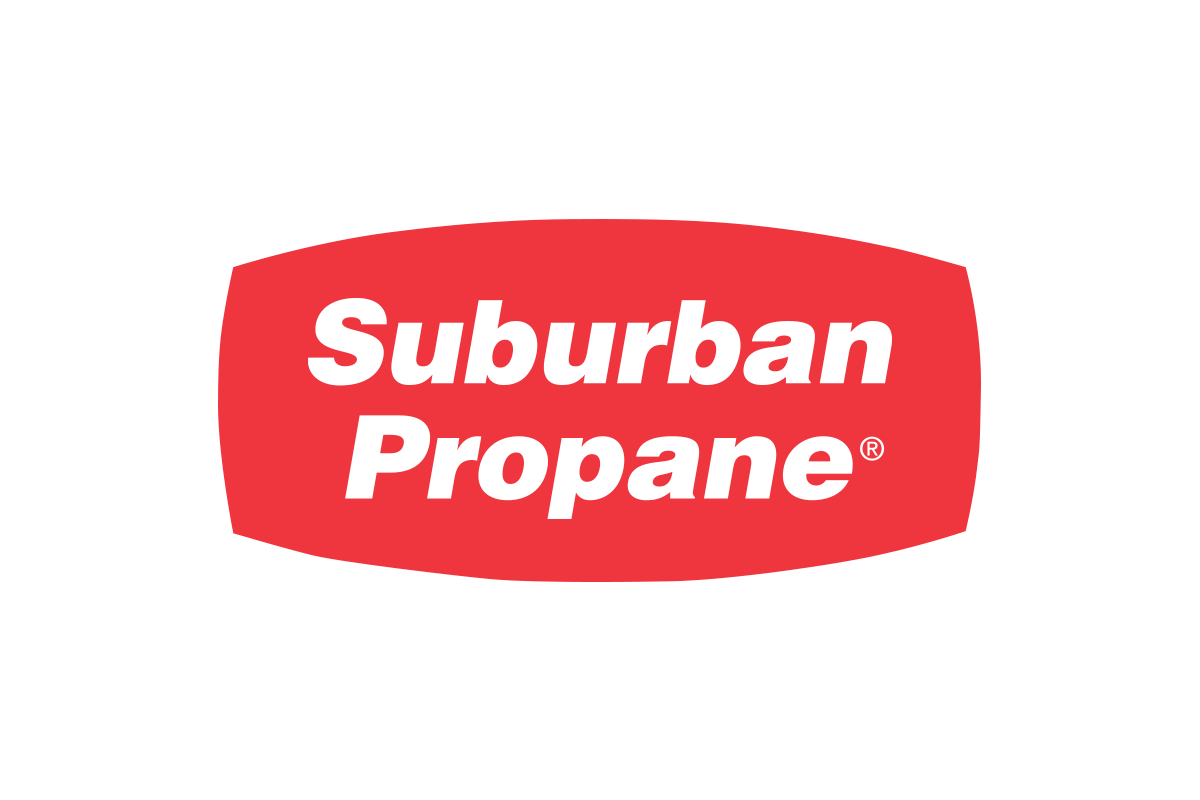 >

Careers for Veterans
Suburban Propane Veteran Employer Profile
>
About Suburban Propane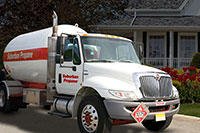 Headquartered in Whippany, New Jersey, Suburban Propane is a nationwide marketer and distributor of a diverse array of products to meet the energy needs of our customers, specializing in propane, fuel oil and refined fuels, as well as the marketing of natural gas and electricity in deregulated markets. With nearly 3,800 full-time employees, Suburban Propane maintains business operations in 41 states, providing prompt, reliable service to approximately 1.1 million residential, commercial, industrial and agricultural customers through 675 locations.
Suburban Propane is not just another fuel delivery company. For over 85 years, we have been serving the energy needs of homes, farms and businesses nationwide. Our mission says it all: Serve our customers, employees and communities by maintaining the highest level of safety standards, ethical principles, satisfaction and total value in all that we do.
>
Commitment to Military Veterans
>

Suburban Propane recognizes the unique skills that military men and women can bring to our team, and we provide the military community with access to career opportunities through our company-wide recruitment and outreach initiatives. We honor the personal sacrifices made, and it is in that same spirit of service that Suburban Propane pledges its commitment to these heroic men and women. Whether you're an active service member transitioning or a Reservist/Guard member, there is a vast array of employment opportunities available.
Suburban Propane recognizes the important role our service members play and we appreciate their values, leadership, dedication, and unique skills. We take pride in employing veterans and military families, and we are proud to stand behind all of our employees who are Guardsmen and Reservists.
Through Suburban Propane's "Heroes Hired Here" program, military veterans who accept a permanent full-time position can take advantage of the following:
Payment of CDL and Endorsement Fees: Suburban Propane will reimburse you for the fee associated with issuing a new CDL including the necessary endorsements and background check.
Reservist Training Compensation: Suburban Propane will provide you with up to 3 weeks of standard hours of full base pay annually to participate in Reservist training activities for any branch of the military.
Veteran Buddy Program: Through this program, current employees who are military veterans are partnered with newly hired employees who are military veterans to assist them with their transition to Suburban life.
Additionally, military veterans who accept a non-seasonal full-time hourly position can also take advantage of the following:
Military Relocation Allowance: Suburban Propane will provide you with a lump sum payment of $2,500 to cover some of your relocation expenses if you are relocating 50 miles or more.
Military veterans who accept a non-seasonal full-time salaried position may be eligible for relocation assistance as well.
Please contact us at 1-844-774-4737 if you have any questions regarding the "Heroes Hired Here" program.
Whether you seek a position in management, operations, sales, customer service or information technology, Suburban Propane adopts a multifaceted strategy to serve those who have served. We believe the skills exercised in uniform are easily transitioned into a civilian career at Suburban Propane. A skilled and capable workforce is our mission and veteran hiring is our priority.
Suburban Propane is proud to be an Equal Opportunity, Affirmative Action Employer of Females, Minorities, Individuals with Disabilities and Protected Veterans.
>