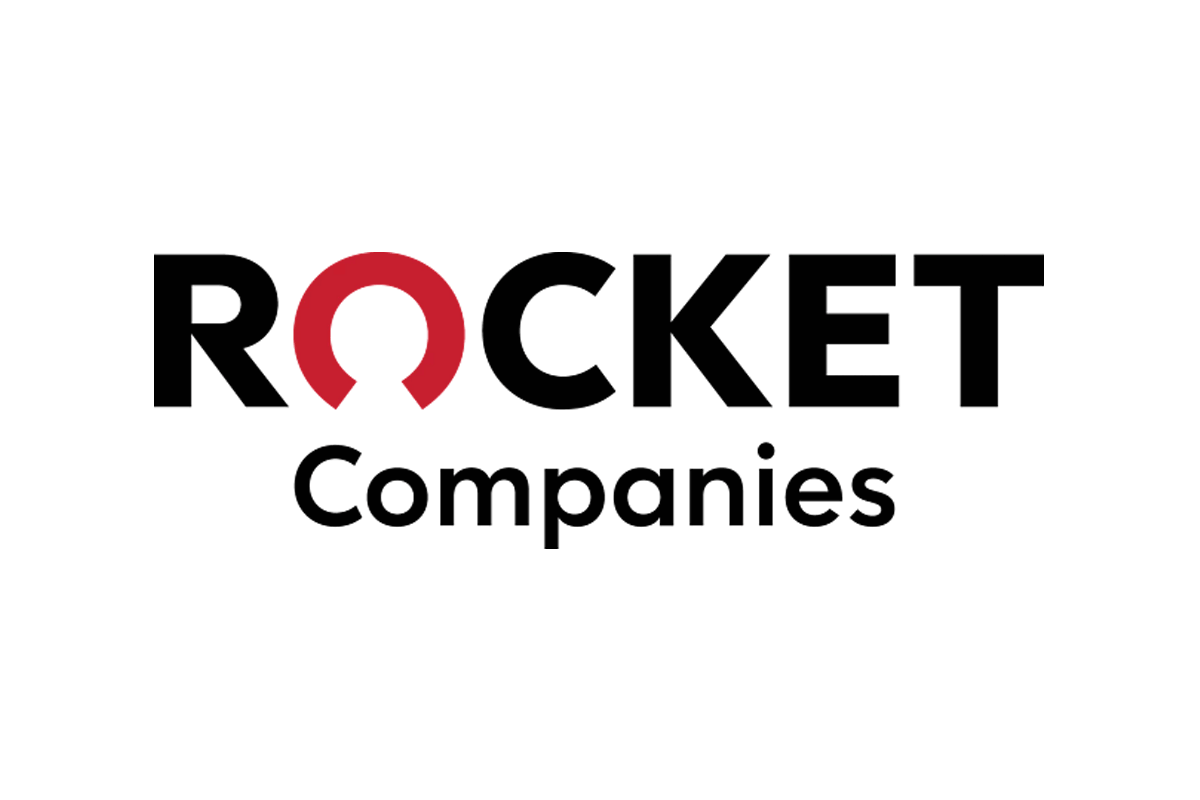 Careers for Veterans
Rocket Companies Veteran Employer Profile
Your Next Chapter Begins Here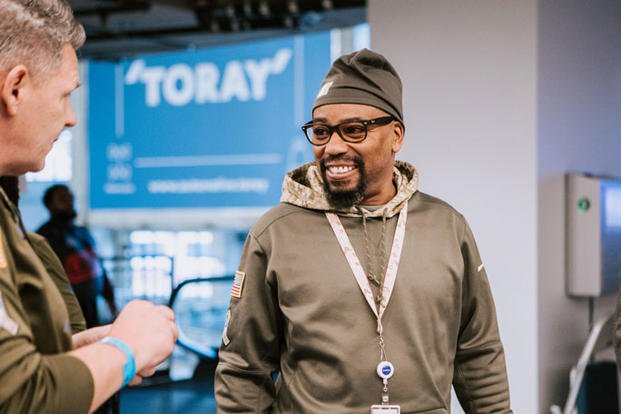 We believe there's no greater honor than serving those who have devoted their lives to our country, which is why we have a wide range of resources and programs built to support veterans and military spouses.
Our Veteran Hiring team understands the unique challenges you face because they're veterans, too. Let our team help you prepare for the next chapter in your career journey by contacting a Veteran Recruiter directly at WeHireVeterans@RocketCompanies.com.
Join our Talent Network for business updates and job alerts to join our team.
Rocket Companies®
Rocket Companies® is a Detroit-based company made up of businesses that provide simple, fast and trusted digital solutions for complex transactions. The name comes from our flagship business, now known as Rocket Mortgage®, which was founded in 1985. Today, we're a publicly traded company involved in many different industries, including mortgages, fintech, real estate, automotive and more. We're insistently different in how we look at the world and committed to an inclusive workplace where every voice is heard.
How Our Culture Gives Us Our Edge
Typical companies have mission statements. We have ISMs – the 20 philosophies that give us our competitive edge for success and drive our unique culture. We introduce these philosophies to everyone on day one because they are the core principles that guide our decision-making. Our team members aren't just empowered by opportunity, they're given all the resources and support needed to deliver innovative solutions.
How We Support The Community
Since inception, we've been dedicated to investing in the cities and organizations that Rocket Companies® calls home – extending from Detroit to Cleveland, Charlotte, Phoenix and Windsor –and this list continues to grow. We maintain a For More Than Profit VisionSM, which is a new generation of doing business that keeps people at the forefront, not numbers. We believe there is a way to do business that creates opportunity for all, and we have a passion for investing in people and communities. Since 2010, our team has volunteered 385,000 hours in Detroit and 723,000 hours nationwide.
How We Stay Connected
Rocket Companies® is part of a larger group of businesses all invested in and connected by Founder and Chairman Dan Gilbert. This group is known by our team members as the Rock Family of Companies – a diverse collection of companies all obsessed with finding a better way, united by a common purpose to challenge the status quo. It's our mission to find unique solutions for our clients.
Veteran Hiring Program
You'll have career opportunities that take advantage of the skills you picked up during your time in the service and receive support every step of the way from our dedicated team.
Who we hire:
Veterans
Military spouses
Transitioning service members
Student veterans
National Guard and Reserve