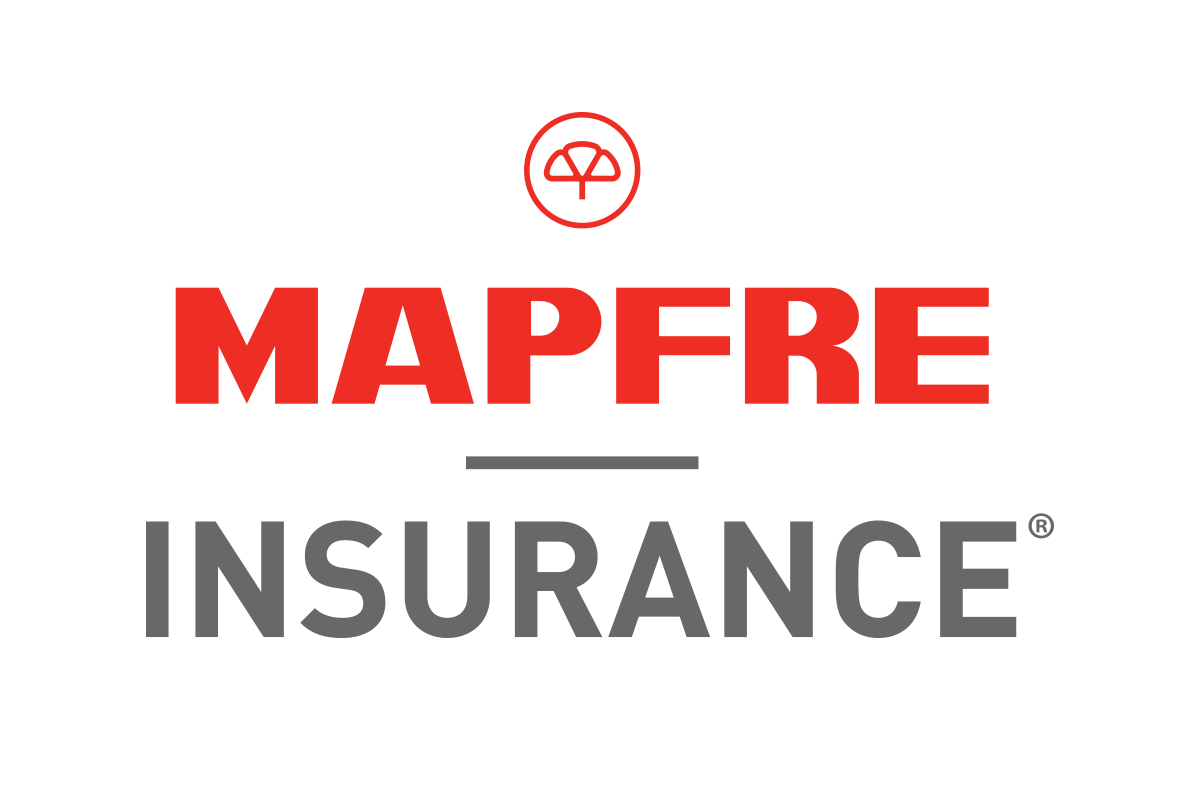 >

Careers for Veterans
MAPFRE Insurance Veteran Employer Profile
MAPFRE Insurance and Diversity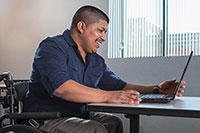 Part of making any company great is recognizing, appreciating and celebrating the uniqueness of the employees who come together each day for a common goal. We believe our workforce should represent a diversity of thought, experience, personal background and preference. Our diverse characteristics make us stronger, more innovative and successful.
At MAPFRE Insurance, we seek to leverage the important skills and diversity military veterans bring for the good of each other, our customers and our company. Through mutual respect and collaboration, we offer civilian careers in an inclusive and welcoming workplace that values the efforts of all military service members and veterans. We are proud to be an equal opportunity employer.
>
Why Join Our Team
We are a leading insurer committed to recognizing our employees as our most valuable resource. We are focused on attracting, developing, engaging and retaining quality employees to ensure mutual success. Our employees have stated that we offer the following:
Competitive Total Compensation/ Benefit Package
Financially Stable Company
Future Career Opportunities
Respect
Convenient Company Locations
Job-Interests Alignment
Quality Management and Colleagues
Strong People Management Practices
Quality Senior Leadership Reputation
>
About Us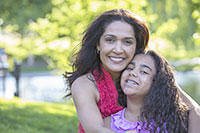 MAPFRE Insurance is part of the MAPFRE Group, a global insurance company. Our company provides a full range of insurance products, including coverage for automobiles, homes, motorcycles, watercraft and businesses, as well as term life insurance. MAPFRE employs more than 37,000 professionals and services approximately 37 million clients.
MAPFRE Insurance originated in Massachusetts as The Commerce Group, Inc. (CGI), founded in the town of Webster, Massachusetts in 1972. We are the largest private passenger automobile insurer, homeowners' insurer and commercial automobile insurer in Massachusetts. Learn more.
>