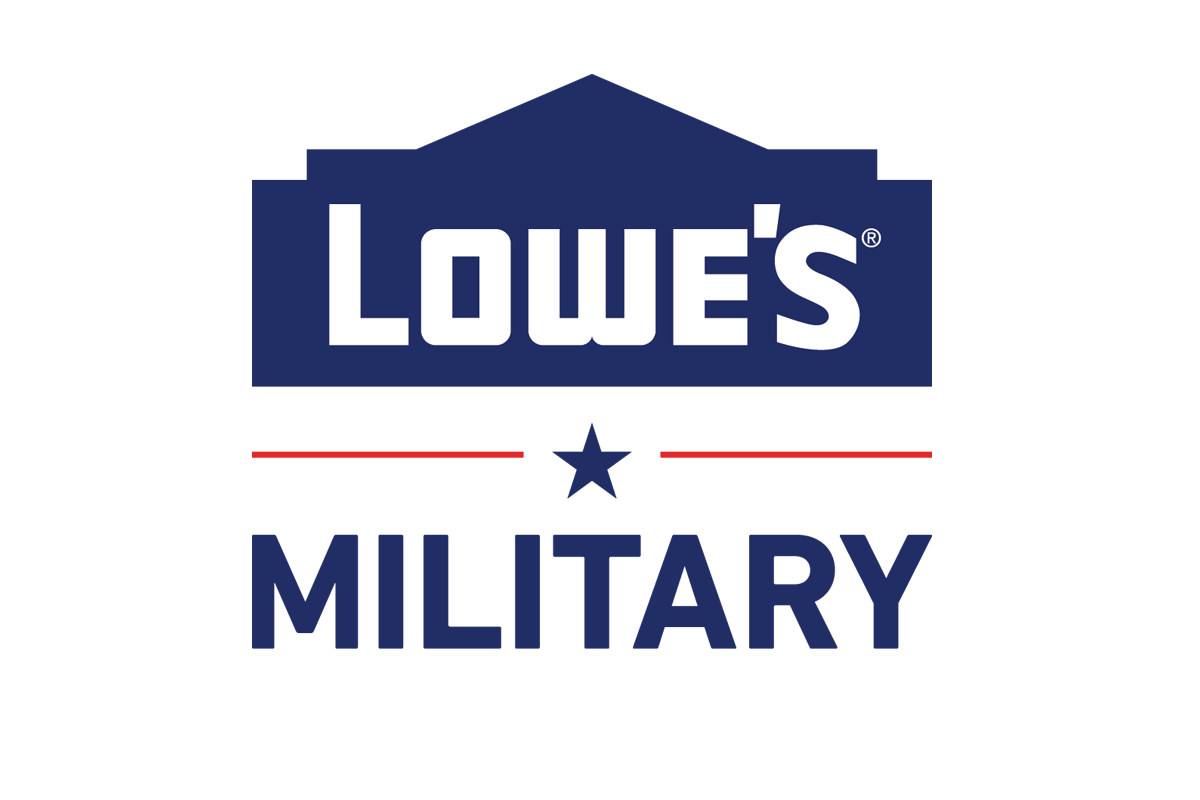 Search Jobs
Explore our opportunities for active military personnel and veterans
Search & Apply Now
Careers for Veterans
Lowe's Veteran Employer Profile
Lowe's Values Our Veteran Employees
The oath to service. There's nothing more powerful. Because it's more than words. It's a never-ending commitment to service. At Lowe's, we're proud to employ nearly 20,000 veterans and that number is growing. We're making a promise, not just to them, but to all veterans and active military. To honor through action by providing workforce training, scholarships, safe and affordable housing and more. You made an oath. And this is our promise. H.O.M.E.: Honoring Our Military Every Day.
Join Our Home Team
We value the skills our military associates bring from every level of service, from veterans, to reservists, military spouses, and more. No matter your career path, our military-focused recruiters and resources can help you align your skills and experience with future goals – and with the dedication you've shown as a service member, we know you will accomplish them.
For more information, check out our Military Candidate Guide.
Discover Tech Opportunities for Veterans at Lowe's
About Lowe's
Lowe's Companies, Inc. (NYSE: LOW) is a FORTUNE® 50 home improvement company serving approximately 20 million customers a week in the United States and Canada. With fiscal year 2020 sales of nearly $90 billion, Lowe's and its related businesses operate or service more than 2,200 home improvement and hardware stores and employ over 300,000 associates. Based in Mooresville, N.C., Lowe's supports the communities it serves through programs focused on creating safe, affordable housing and helping to develop the next generation of skilled trade experts. For more information, visit https://corporate.lowes.com/who-we-are