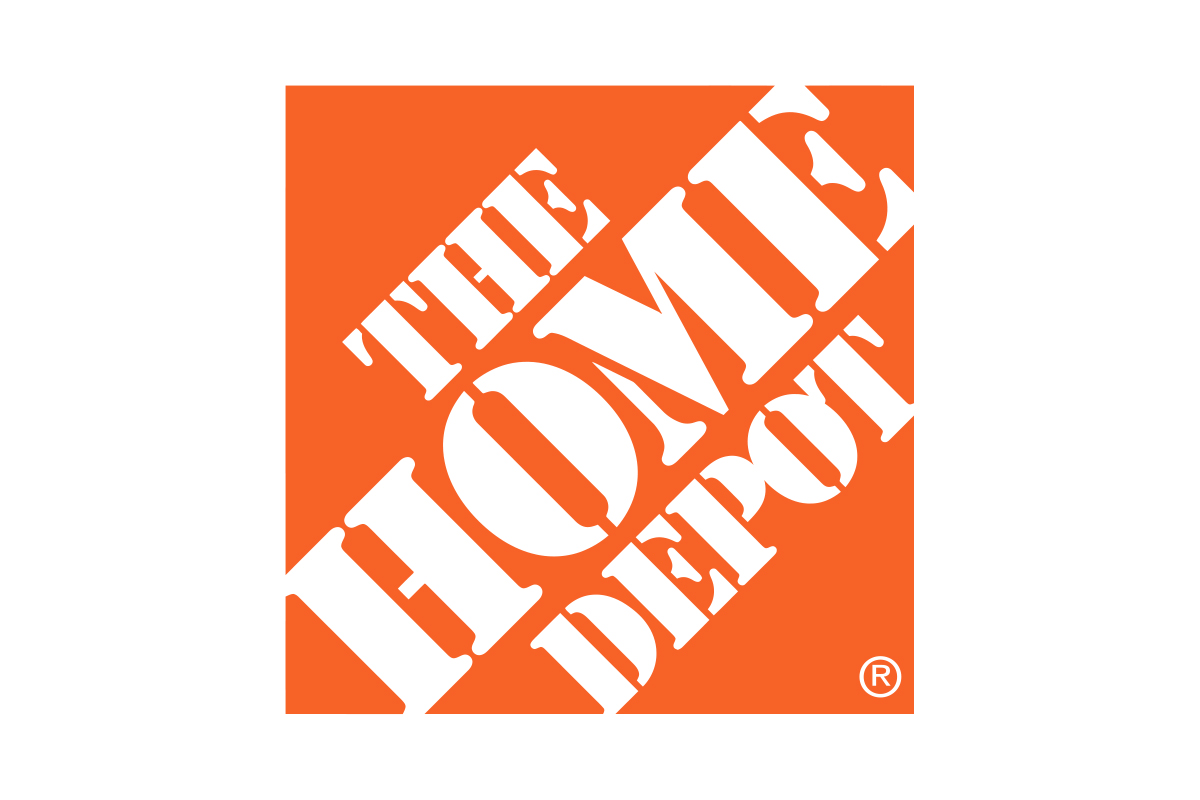 >

Careers for Veterans
The Home Depot Veteran Employer Profile
>
>
Join Our Team
As the world's largest home improvement specialty retailer, The Home Depot recognizes that members of the U.S. military community are highly skilled, motivated and hardworking. We pride ourselves on hiring the most talented professionals available from a diverse range of personal and professional backgrounds. Even our Associate Resource Groups (ARGs) are in place to advance our diversity initiatives in both our stores and throughout our workplace culture.
>
Military Commitment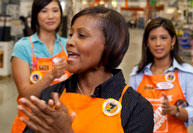 At The Home Depot, we don't just talk about supporting our military.
Just ask the more than 35,000 veterans we have hired since 2014. We offer a work environment that values the skills learned through military service, while providing the flexibility needed by those who currently serve, reservists, or who are military spouses. Read more about our military commitment.
>
About Us
The Home Depot values and rewards dedicated, knowledgeable and experienced professionals. We operate over 2,200 retail stores in all 50 states, the District of Columbia, Puerto Rico, the U.S. Virgin Islands, Guam, Canada and Mexico. All of our associates have one thing in mind — helping our customers build and improve upon their homes. Join The Home Depot team today and see for yourself why we are consistently ranked as a top Fortune 500 company. Learn more.
>
Careers at the Home Depot
>