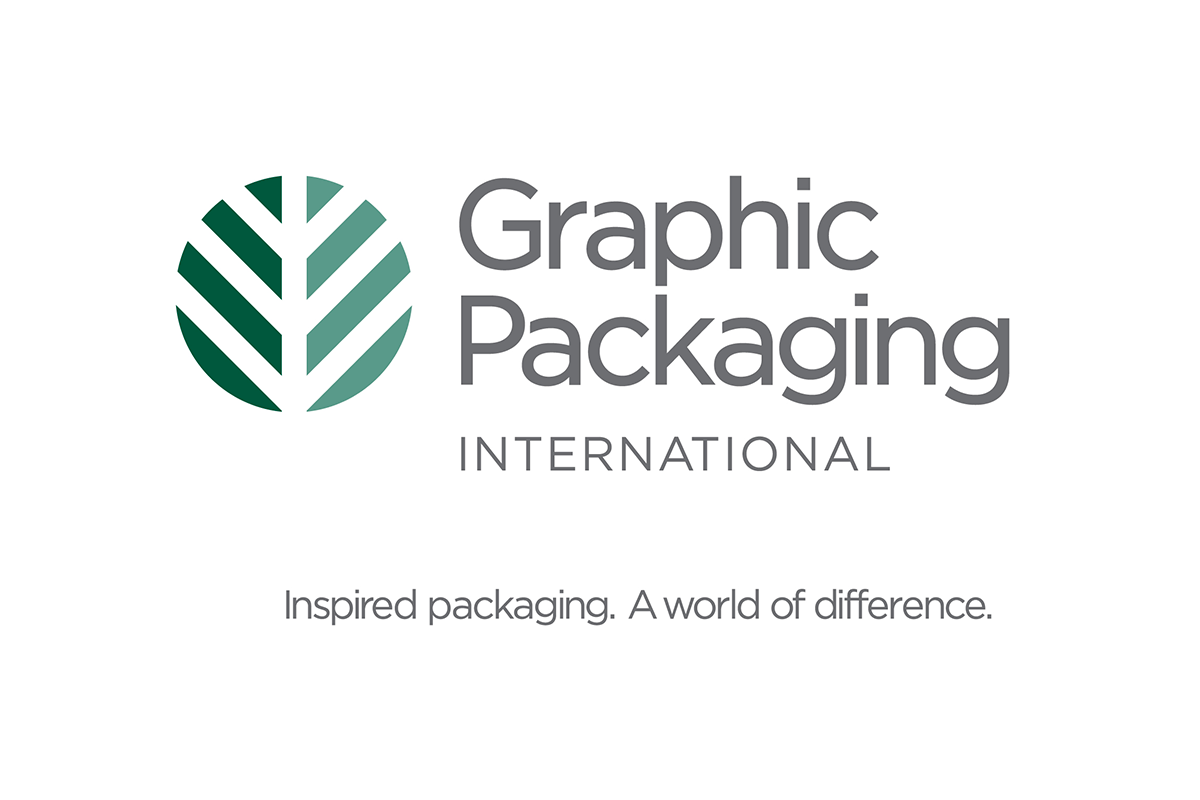 Careers for Veterans
Graphic Packaging International Veteran Employer Profile
---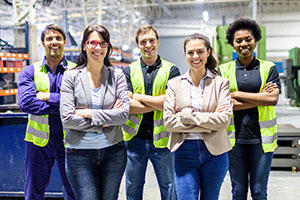 Graphic Packaging International (GPI) is committed to hiring military veterans and offers several developmental opportunities and benefits to help our veteran employees grow and advance in their civilian careers.
GPI people are collaborative, creative, passionate high achievers who are never satisfied with the status quo. Our diverse and talented teams make a real difference… in their jobs, their communities and the environment. Learn more about how you can develop your full potential at GPI.
Graphic Packaging supplies ~40% of all the food and beverage folding cartons and ~30% of all the paper cups in North America. So yeah, the #paperboard #packaging industry is kind of a big deal. As our customers ramp up production of food, beverages, medical supplies and other consumer products, we are working hard to make sure these critical items can get where they need to go. #forestproducts #puttingfoodonthetable
What It's Like to Work at GPI
About Us
At Graphic Packaging International (NYSE: GPK), we produce the cereal box that may have held your child's breakfast this morning, the microwaveable tray that heated your lunch, the paper cup that carried your coffee throughout the day, and the basket of those bottles of craft beer you may enjoy tonight! We're one of the largest manufacturers of paperboard and paper-based packaging for some of the world's most recognized brands of food, beverage, foodservice, household, personal care and pet care products. Headquartered in Atlanta, Georgia, we are a team of collaborative, innovative, passionate individuals who are committed to providing consumer packaging that makes a world of difference.
With over 19,000 employees working in more than 100 locations in North and South America, Europe and the Pacific Rim, we strive to be an environmentally responsible leader in our industry and in the communities where we operate. We are committed to workplace diversity and offer compensation and benefits programs that are among the industry's best to reward the talented people who make our company successful.
If this sounds like something you would like to be a part of, we'd love to hear from you. Learn more about us at www.graphicpkg.com.