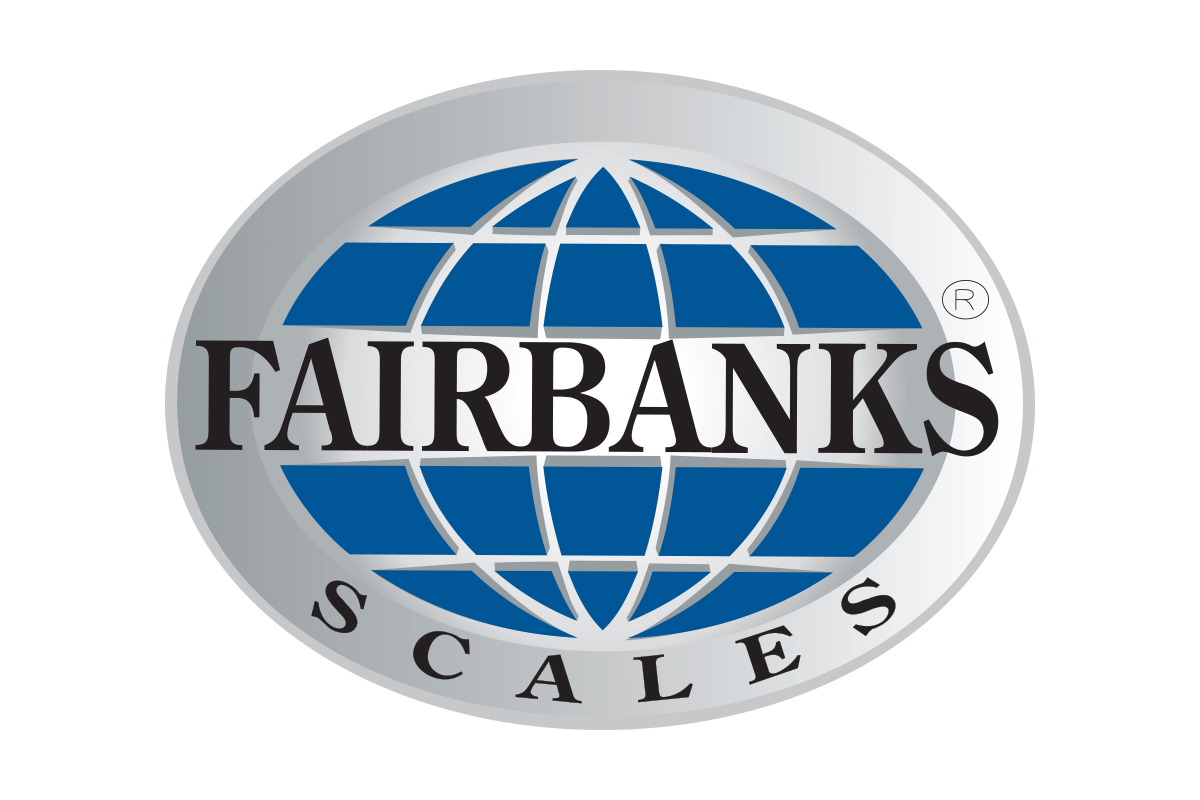 >

Careers for Veterans
Fairbanks Scales Veteran Employer Profile
Employment Opportunities
Fairbanks is seeking mechanically and electrically inclined individuals to join to their successful and growing team. Experience in mechanic roles or telecommunications positions will give candidates the upper hand with learning our technology and products.
>
Most Recent Job Postings
Area Service Manager

TX-San Antonio, AREA SERVICE MANAGER Fairbanks Scales is looking for an Area Service Manager in the San Antonio, TX area. The Area Service Manager will be responsible for managing ...
>
Veteran Hiring: Fairbanks Appreciates Military Veterans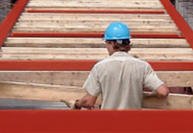 Fairbanks Scales, a leader in the weighing industry, strives to recruit and hire U.S. Military talent nationwide. Veterans are valued at Fairbanks for their leadership, teamwork, integrity, strong work ethic, respect for procedures/accountability, critical thinking, and problem-solving skills.
Their recruiting team will work with you to help you transition to a career that is meaningful and rewarding where you can apply the skills that you acquired during your years in the military.
>
3 Things Vets Should Know About Fairbanks
With more than 600 employees nationwide, Fairbanks is dedicated to serving every industry that weighs and providing service and technical support around the world.
Many of the talents and aptitudes you gained in the military are the same that Fairbanks looks for in a successful employee.
Positions with Fairbanks include manufacturing, sales, service, and more!
>
>
The Fairbanks Weigh
Since 1830, when Thaddeus Fairbanks invented the platform scale and founded the company, Fairbanks Scales has been meeting the world's weighing needs by providing customers with quality products and reliable service. Fairbanks Scales has survived civil war, world wars, natural disasters, economic collapse, and various mergers and ownership transitions to become one of the oldest manufacturing companies in the United States.
Today, we continue to remain a leader in the weighing industry by constantly exploring advanced weighing and electronics technology. With more than 600 employees nationwide, we are dedicated to providing service and technical support around the world and serve every industry that weighs. You may contact Fairbanks Scales directly by completing our contact form or calling us directly at (800) 451-4107.
>