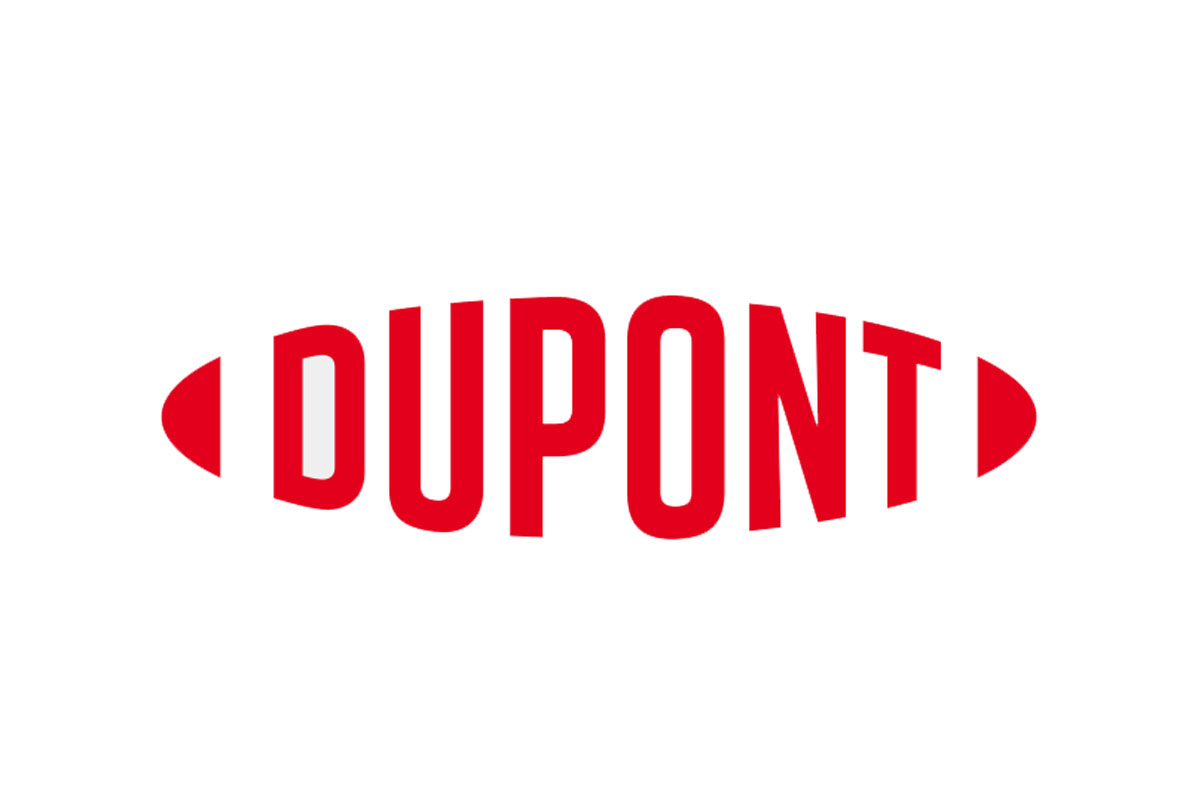 Careers for Veterans
DuPont Veteran Employer Profile
Military Skills Translator
Hiring Veterans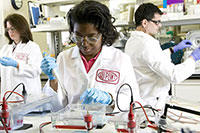 DuPont hosts and supports an internal veteran network that strives to build a network of veteran employees who serve as advocates on veteran affairs and veteran employment issues within DuPont.
As a part of its mission, the DuPont Veterans Network strives to contribute to the professional development of network members, support the hiring and retention of veterans as a diverse talent acquisition pool, and assist in the successful transition from military to civilian work for new employees. Read more about our veteran hiring initiative.
About Us
DuPont is a science company dedicated to solving challenging global problems, while creating measurable and meaningful value for its customers, employees and shareholders. Our dynamic portfolio of products, materials and services meets the ever-changing market needs of diverse industries in more than 90 countries. We unite around a set of core values—safety and health, environmental stewardship, highest ethical behavior and respect for people. Learn more.