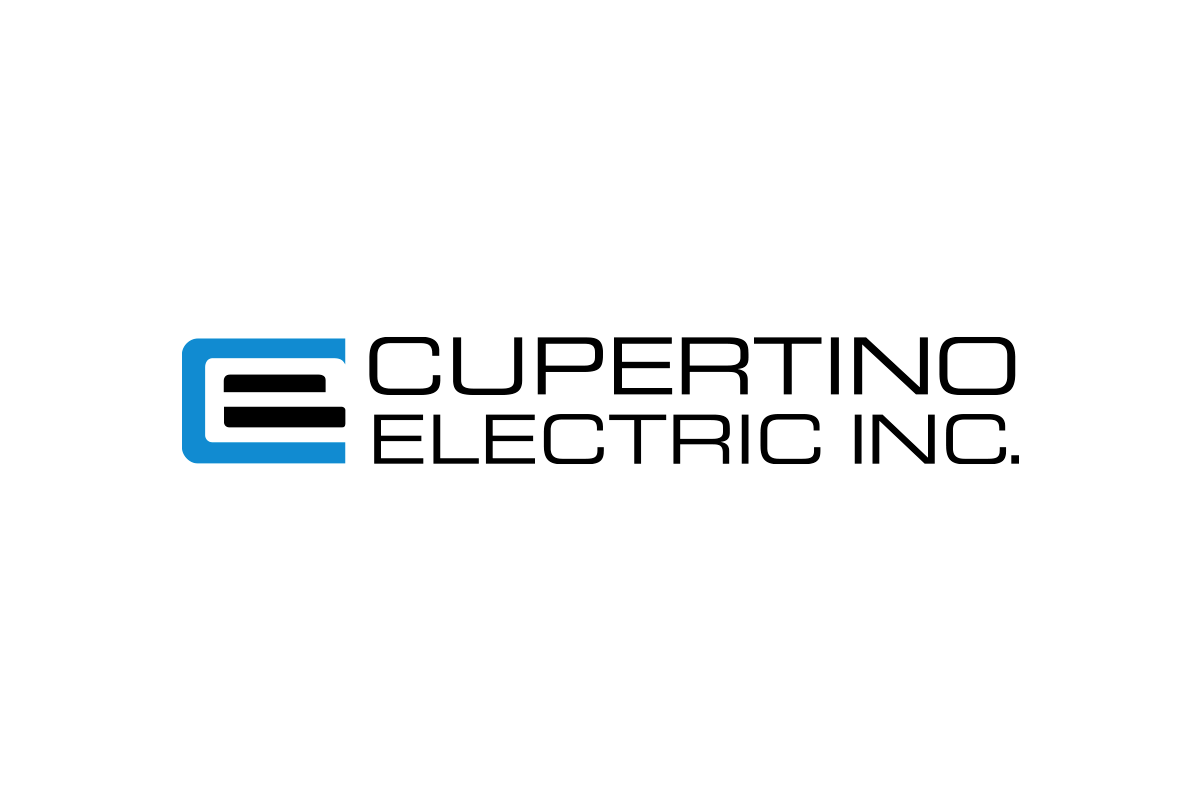 >

Careers for Veterans
Cupertino Electric Veteran Employer Profile
Build a Future with Us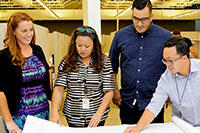 Want to build on your service-focused career? At Cupertino Electric, we are grateful for our military service members and recognize that their skills and experience align with our core values of safety, integrity, innovation, excellence and people. We honor your service to our nation and invite you to join our team today. Learn more.
>
Innovation: It's What We Do
>
About Cupertino Electric, Inc.
Cupertino Electric is an electrical engineering and construction company that uncovers challenges and delivers the best solutions for commercial, data center, utility and renewable customers. We build the infrastructure that powers forward-looking companies to realize their vision. We are creators – configuring existing elements in new ways to solve unique problems.
Our custom solutions solve problems and accelerate growth across industries – from electronic devices to renewable energy to social media. Our teams of field and office employees repeatedly deliver technically complex projects quickly and without compromise. We are self-starters and build long-term value based on anticipating our customers' problems. We are team-oriented, partner-oriented, and solution-oriented. Learn more.
>