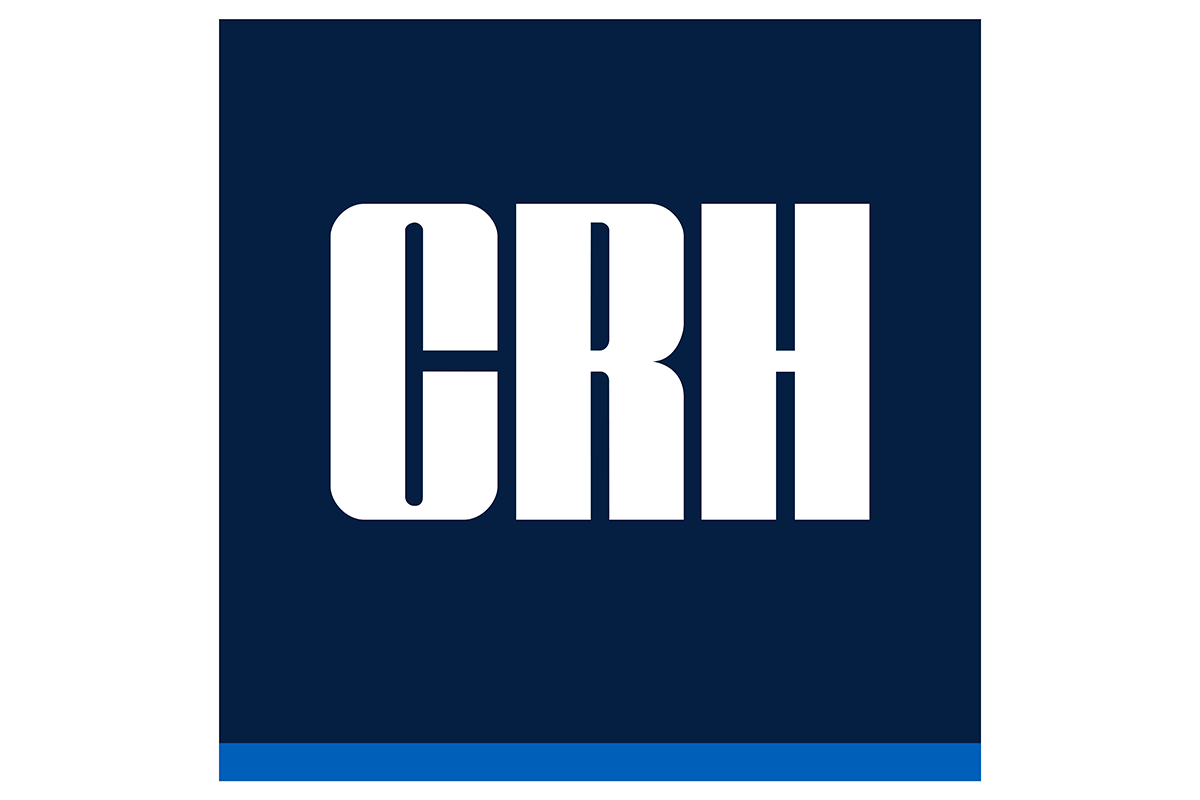 Search Jobs at CRH Americas
A network of opportunities — powered by you
Search & Apply Now
Careers for Veterans
CRH Americas Veteran Employer Profile
Build Your Future with Us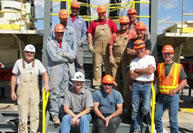 We are committed to hiring veterans and providing the tools and support you need to succeed in your civilian career. As the largest building materials company in North America, we provide access to leading edge technologies and equipment. We offer training and development programs, as well as the opportunity for career advancement. No matter what your interest or background, we have a variety of positions from entry to executive level.
Why CRH?
CRH Americas' five guiding principles describe what it means to be a part of the CRH family. At CRH we:
Make safety our family business
Live on the level
Build relationships
Deliver locally, everywhere
Forge a better way
These guiding principles don't tell you what we do, they tell you how we do it. And because we are committed, we have been recognized industry-wide for our safety performance and by our customers for our commitment to sustainable business practices. Be a part of our future! At CRH we offer competitive wages and benefits.
Career Opportunities
CRH's unique culture values decision making at every level — decisions that propel the company forward. If you are looking to have an impact, you've found it at CRH. These are just a few of our thousands of openings:
CDL Drivers
Machine Operators
Production Supervisors
Engineers
Sales
Operations Managers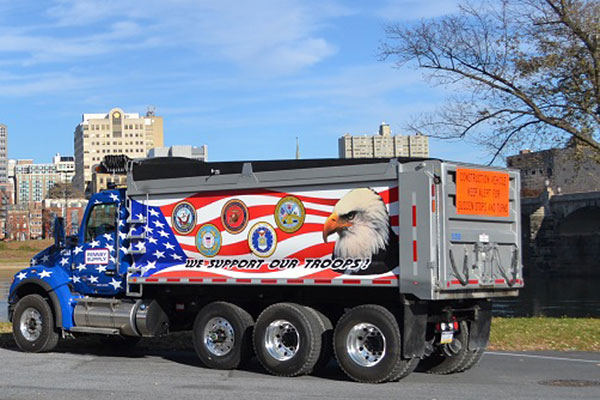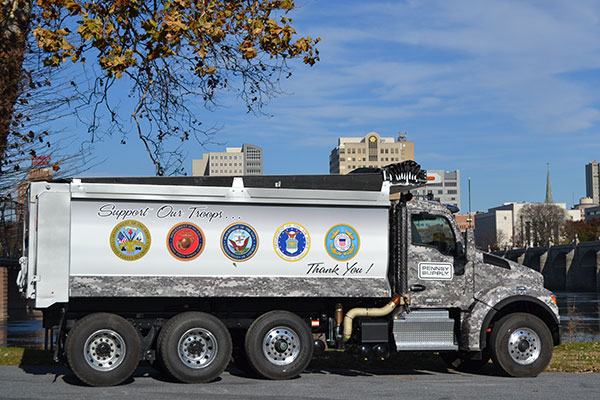 About CRH
CRH is North America's largest manufacturer of building products and materials. Our employees build the products and the infrastructure we depend on every day, making possible the places and spaces where we live and learn. In North America, we recently adopted our parent company name to become CRH. CRH is a public company with deep Irish roots and is proud to have a workforce or over 90,000 employees worldwide. Learn more.