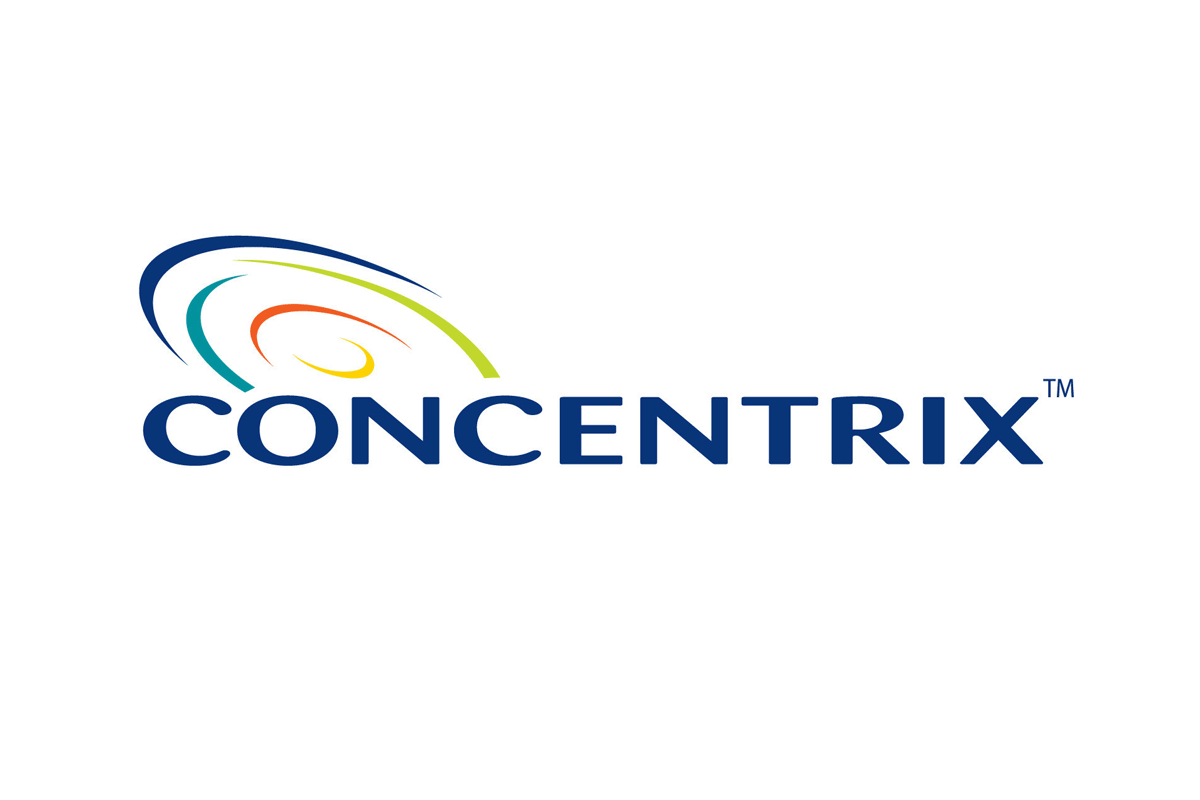 Careers for Veterans
Concentrix Veteran Employer Profile
Build a Career with Concentrix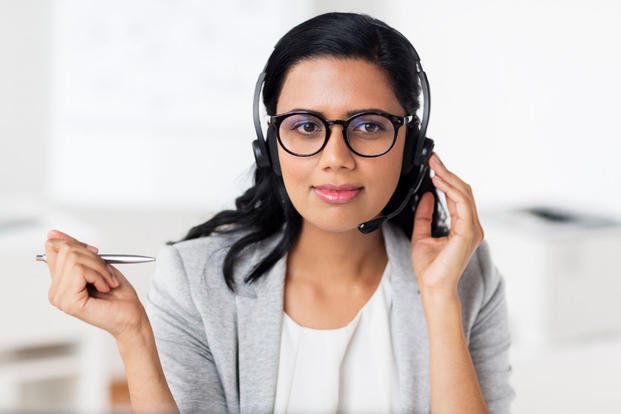 As one of the world's largest CX Solutions Company, Concentrix prides ourselves on hiring our heroes. Our aim is to allow you, your dependents and family members alike to have a home once you're home. Whether it's working at one of our fast-paced sites or exploring our Work at Home opportunities, we're here to help you on your next career endeavor.
Is Work at Home Right for You?
Wondering if you can cut it? We hire people who are motivated and disciplined, and we favor ability over experience. Although the team shares common goals and the company's vision, we all come from different walks of life, reflecting the global audience we serve. At Concentrix, we strive to maintain an open culture, focusing on our operating philosophy of the 3 Vs: visibility, velocity and value. You are a direct link between our clients and their customers. Skills that describe successful candidates are these: organized, independent, disciplined, effective communicator, personable and focused.
Learn More with our Work-at-Home FAQ.
Why Concentrix?
Development opportunities
Dynamic work environment
Great facilities
Build A Career
Use your MOS to further your career path
Enhance your skills with coaching and support
Clear paths for career development and growth
About Concentrix: Our Story
It all started back in 2004 when our parent company SYNNEX (NYSE: SNX) acquired a small company with a little more than 20 people called BSA Sales. This was followed in 2006 with the acquisition of Rochester, NY based Concentrix. The two businesses were combined to create one Concentrix and since then it's been an incredible story of strategy, innovation, providing exceptional results and outthinking the market! The same principles that built the business in 2004 still make it successful today. Our operating philosophy – Our 3Vs: Visibility, Velocity and Value still guides daily business decisions. We believe that Experience is Everything and that our culture is our brand. Concentrix is always thinking differently and making the right investments that add value to clients and their customers.