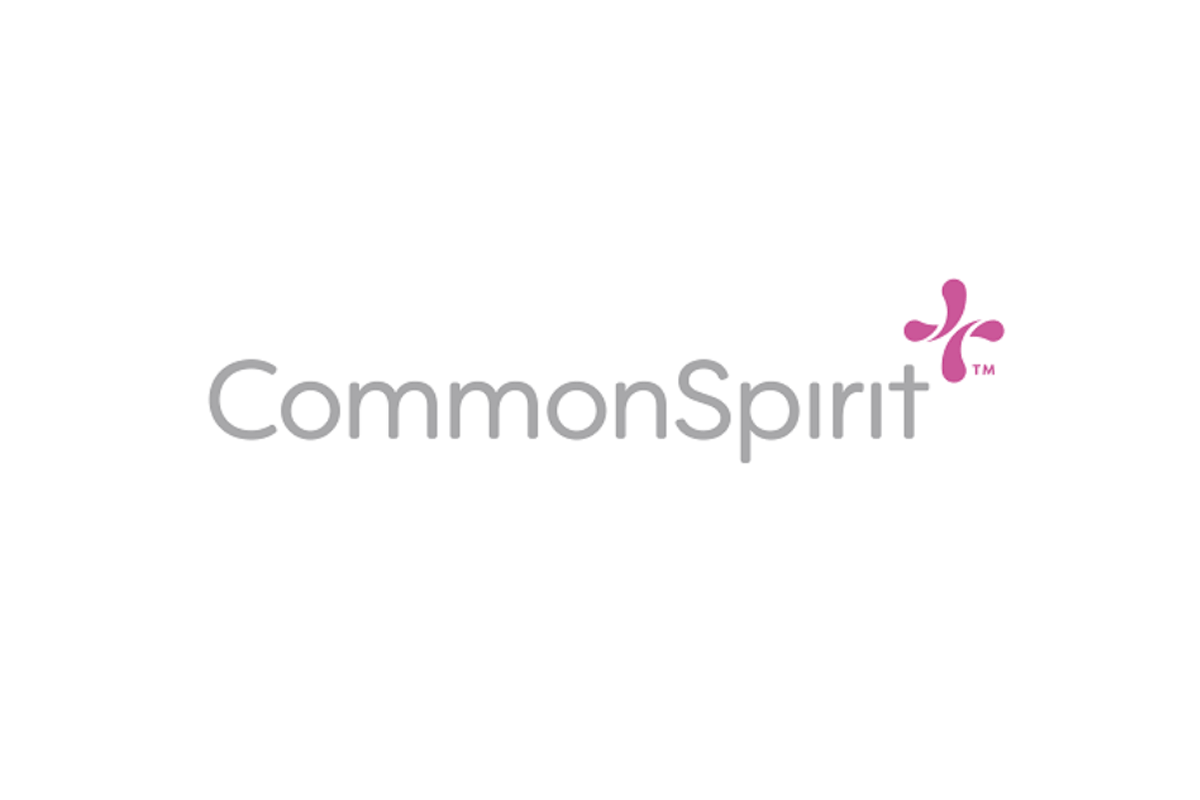 Careers for Veterans
CommonSpirit Health Veteran Employer Profile
CommonSpirit Health was created in early 2019 when Catholic Health Initiatives and Dignity Health came together as one ministry.
CommonSpirit's mission, vision and values inform every aspect of our work each day, and remind us that we serve our patients, their families, our communities – and also each other.
Mission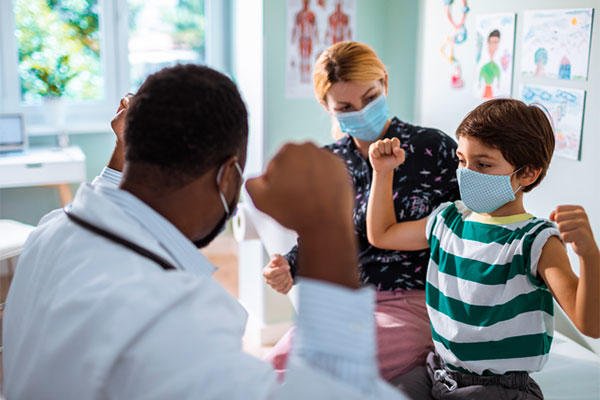 As CommonSpirit Health, we make the healing presence of God known in our world by improving the health of the people we serve, especially those who are vulnerable, while we advance social justice for all.
Our Veterans Lead Us Toward a Healthier Future For All
Together, we are dedicated to our vision. United, we are selfless in common purpose through our strength of character, integrity, and duty. In faith, through humankindness, we honor our patients, team members, communities, and ourselves by being our best together – with compassion and care for one another.
Join us in doing meaningful work at CommonSpirit Health. Whether you are looking to transition into civilian life or searching for your next health care job opportunity, you will perform extraordinary acts of humankindness with us.