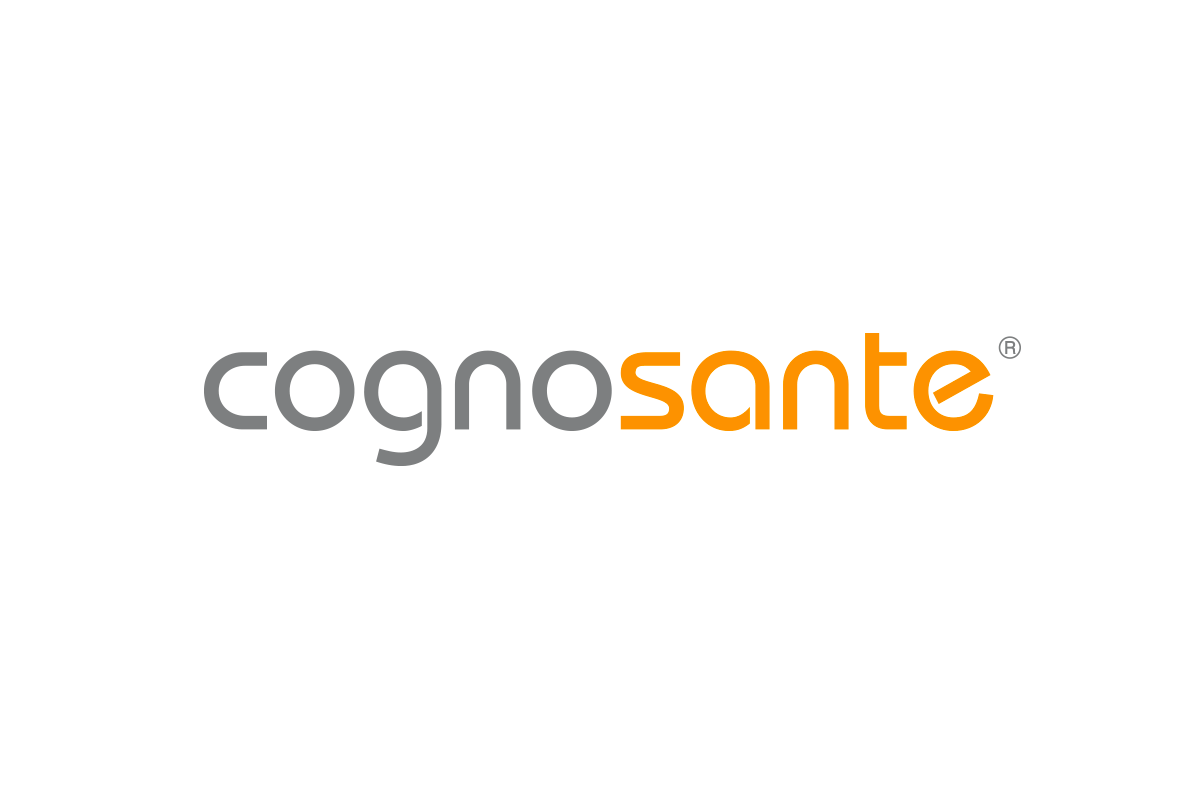 Careers for Veterans
Cognosante Veteran Employer Profile
Military Skills Translator
Our Commitment to Veterans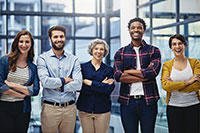 Did you serve in the United States Armed Forces? Are you planning to transition into civilian life? Cognosante is committed to support the Veteran community with their career search. We are here to help.
Part of our mission at Cognosante is to transform the delivery of healthcare and Veteran services in the United States. We work each day to improve the quality, accessibility, and responsiveness of these services for patients, providers, and Veterans alike. By joining our team, Veterans can continue to serve their country in meaningful and important positions—helping improve the lives of citizens with each day.
If you are still committed to the mission, to your fellow service members, and to our country, Cognosante has the impactful job for you. Learn more about our veteran community.
About Us
Cognosante provides technology solutions, business process outsourcing, and consulting services to Federal, state, and local government health agencies. The company has nearly three decades of experience working with 48 states and the Federal government, developing, managing, and executing large, complex health information programs. Its expertise includes Medicaid, Medicare, military and veterans' health, the health insurance marketplace, data standards and analytics, modular system development and integration, and fraud, waste, and abuse detection and prevention. Visit cognosante.com for more information.