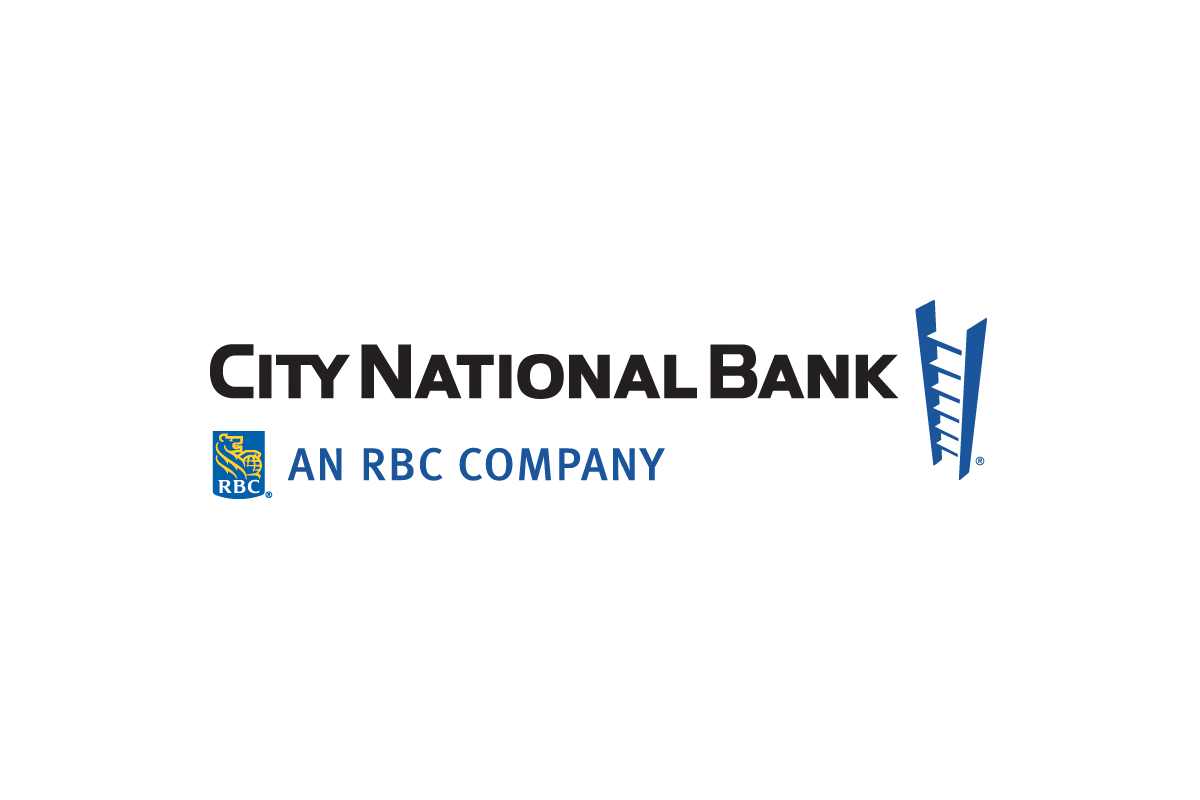 Careers for Veterans
City National Bank Veteran Employer Profile
Looking for Top Talent
You've shown your commitment to serving our country. Now be part of a team that's dedicated to serving your community. City National committed to hiring and retaining U.S. military veterans as we expand operations across the bank. Learn more about our career opportunities, benefits and programs.
Military Veterans at City National
About City National Bank
THINK BANKING IS BORING?
City National is different. City National was founded by entrepreneurs for entrepreneurs during the 1954 boom in Los Angeles. That same laser focus on our mission, commitment to service and tenacity continues to drive the business today—and it's what makes City National a strong fit for U.S. military veterans. Learn more.
CULTURE YOU CAN COUNT ON
We live by our P.R.I.D.E. values (People, Relationships, Integrity, Dedication, Entrepreneurs & Excellence)—doing the right thing for our clients, colleagues and the communities we serve. Colleagues have access to decision makers and can make an impact at City National, regardless of title or level. Learn more about our values.