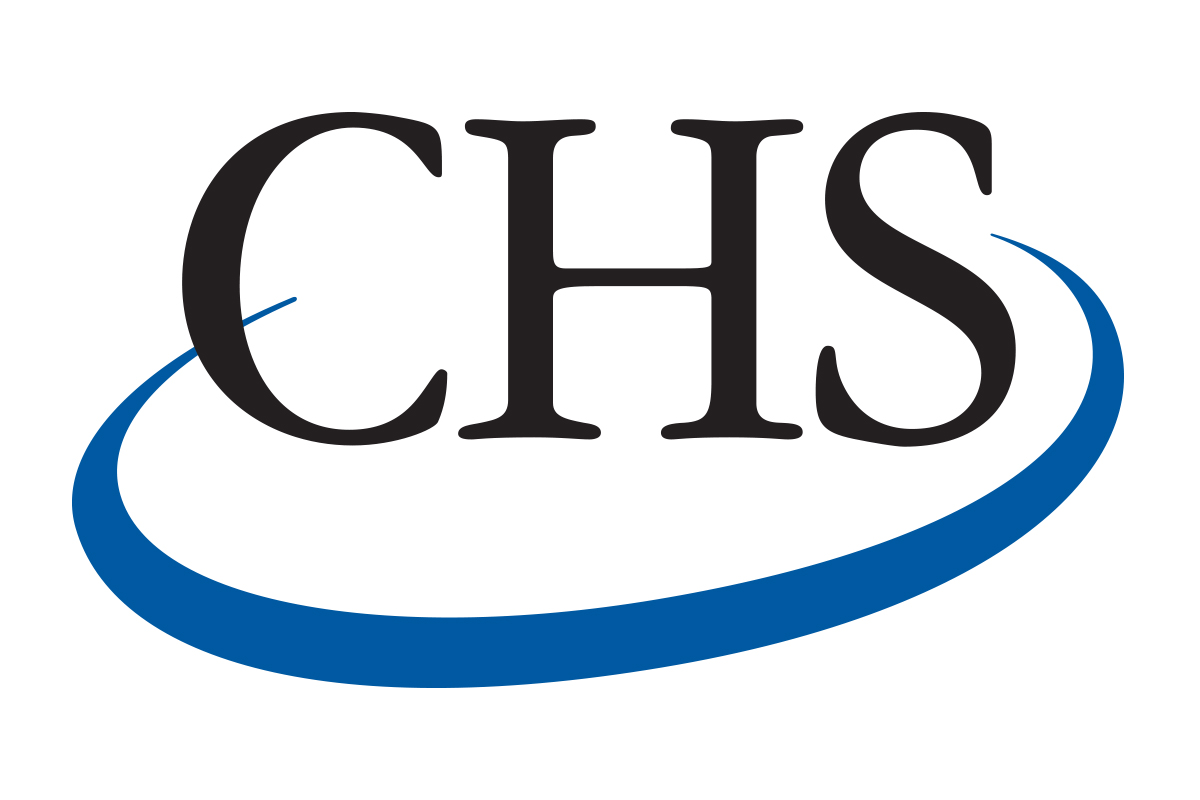 >

Careers for Veterans
CHS Veteran Employer Profile
Why CHS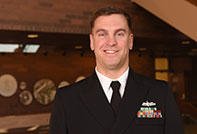 At CHS, we're honored to offer veterans and their families a place to grow their careers and make a difference. And we're proud to have so many who have served and are serving in our ranks.
The values that you and other veterans lived in the military – integrity and accountability, respect, leadership, service, leading with courage, commitment to a job done well – align with the long-held values that make CHS and our cooperative system strong. Military hires bring unique skills and experiences with them to the job making our company stronger – the discipline, attention to detail and ability to quickly problem solve are second to none.
Guided by the values of the American farm families who own us, we offer military veterans career opportunities where they can experience a shared commitment to teamwork and community, and feel right at home while working in one of many CHS hometown locations across rural America.
>
>
>
Who We Are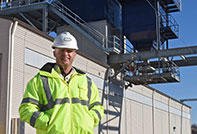 CHS is the nation's largest farmer-owned cooperative and a global energy, grains and foods business.
Simply put, CHS sells cooperatives and farmers everything they need to grow healthy, profitable crops. Products like fertilizer, seed, crop protection products, agronomic expertise, financing, fuel, lubricants for their machinery, and propane to dry their crops after harvest and warm their homes. Then, we buy our customers' grain and sell it to food and feed companies all over the world.
CHS excels at managing commodity marketing supply chains and logistics around the world, and operates petroleum refineries/pipelines, and manufactures, markets and distributes Cenex® brand refined fuels, lubricants, propane and renewable energy products.
>
>