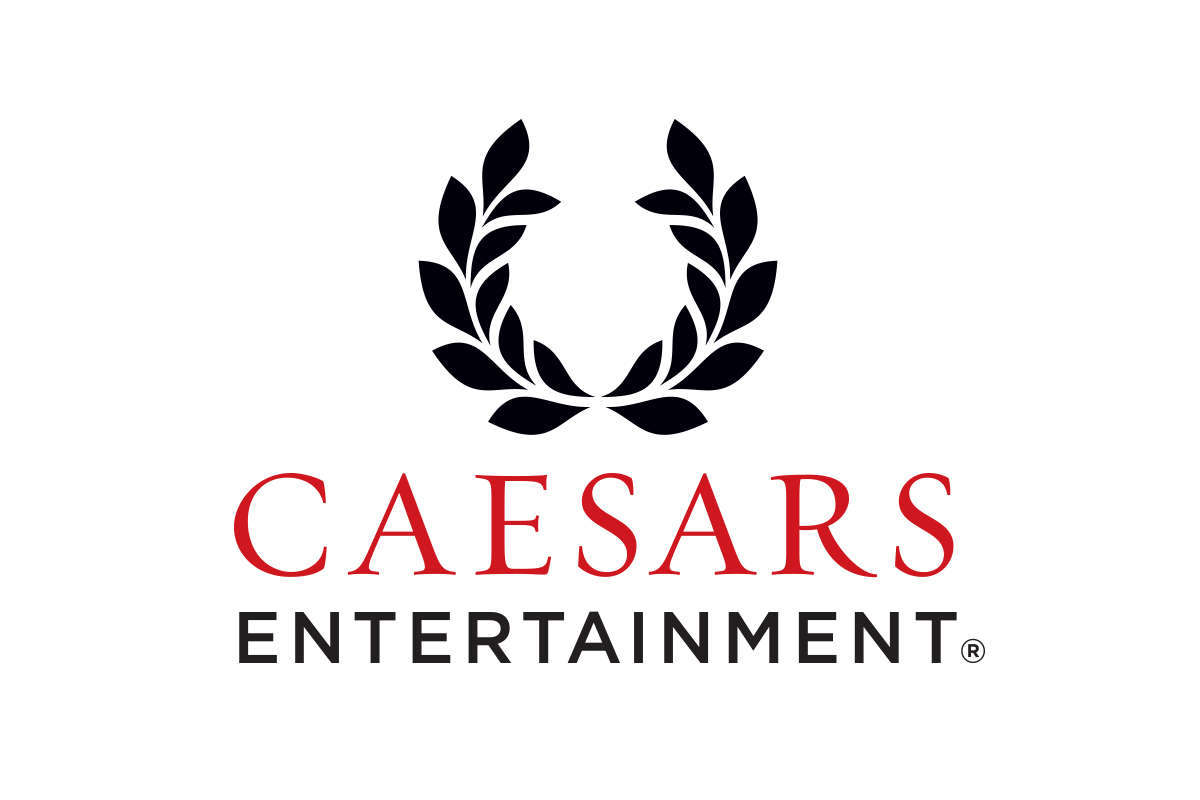 >

Careers for Veterans
Caesars Entertainment Veteran Employer Profile
Caesars Bets on Vets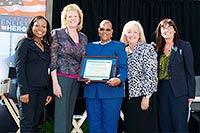 We understand everyone has special talents, and we strive to help our people make the most of their careers. After all, energy, excitement and entertainment are what make Caesars Entertainment Corporation the leader in the hotel and casino industry.
Caesars Entertainment launched Enlisting Heroes, the company-wide veteran hiring initiative, in 2013 not just because it is the right thing to do, but because it is the smart thing to do. Caesars Enlisting Heroes seeks to harness the skills and aptitudes veterans acquire throughout their military career and apply them to the business world.
Our leaders cite veterans' honor, courage, loyalty, leadership, accountability, drive, and dedication. Additionally, the sense of duty and the abilities to analyze, decide, communicate, and motivate make veterans ideal candidates to contribute to our overall success.
>
>
Working Here
Team members of the Caesars family of resort casinos are driven by our Mission, Vision, and Values. We take great pride in living our values Integrity, Service with Passion, Celebrating Success, Diversity, Caring Culture, and Rigor every day. Our mission "We inspire grown-ups to play" fuels our passion for an exciting guest experience and a rewarding career. If you have the desire to create memorable experiences, personalize rewards and delight every guest, every team member every time, we invite you to explore our dynamic yet unique career opportunities. Learn about our commitment to diversity.
>
About Us
Caesars Entertainment is the world's most geographically diversified casino-entertainment company. Since its beginning in Reno, Nevada more than 75 years ago, Caesars has grown into a family of affiliated resort casinos on four continents. Caesars-affiliated casino resorts operate primarily under the Harrah's®, Caesars® and Horseshoe® brand names. Affiliates of Caesars also own the World Series of Poker® and the London Clubs International family of casinos.
Caesars and its affiliates are committed to environmental sustainability and energy conservation and recognize the importance of being a responsible steward of the environment. Learn more.
>