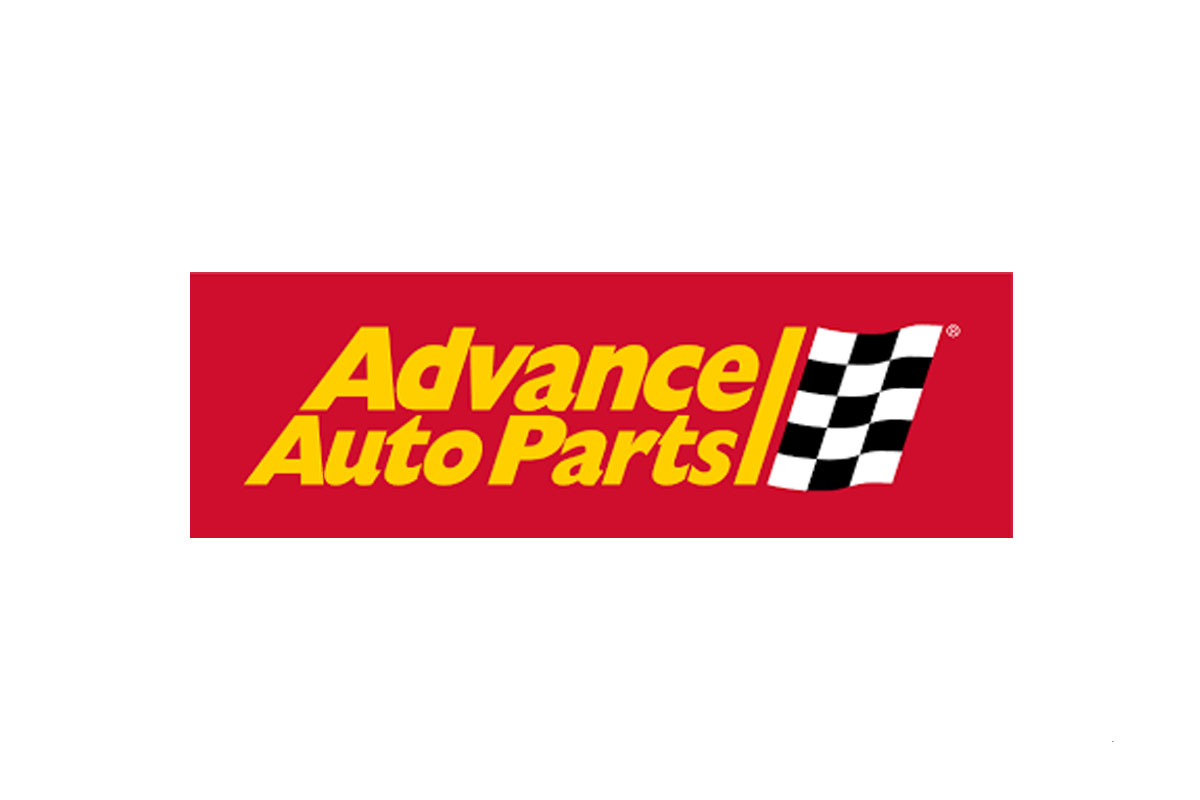 Careers for Veterans
Advance Auto Parts Veteran Employer Profile
Advance Auto Parts Values Your Service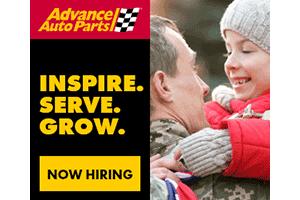 At Advance Auto Parts, we are proud to support our nation's military veterans. This includes providing rewarding career opportunities for military veterans who are ready to enter the civilian workforce. The skills you've developed throughout your years of service are skills we look for when hiring new Team Members. Skills like teamwork, leadership, and problem solving, to name a few. When you join Advance Auto Parts, you'll find many opportunities to connect with other military veterans and give back to organizations that support military veterans and their families. We are proud to have more than 6,000 military veterans among our active Team Members, and we have publicly committed to hiring 10,000 additional military veterans over the next five years. We hope you'll consider joining our ranks!
Who We Are
At Advance Auto Parts we have a passion for YES. Each day we are motivated by a passion to help our Customers. We have a commitment to advance the lives of our fellow Team Members, Customers, and the Communities where we live and work. When you join our team, you become one of more than 70,000 knowledgeable and experienced Team Members who are committed to providing outstanding customer service to our customers, communities and each other every day.  With over 5,100 stores in the United States, Canada, Puerto Rico and Virgin Islands, we are a leading automotive aftermarket parts provider. With opportunities ranging from our front lines in our Stores to our Distribution Centers to our Corporate Headquarters and our rapidly growing Professional Business, we have the career for you.
Advance Auto Parts Community Involvement
Every year Advance Auto Parts is advancing a world in motion by serving millions of customers and communities. In addition to helping customers keep their vehicles running smoothly, we also believe in being a good, responsible corporate citizen. Our goal is to deliver great service with the best solutions in all areas of our business, including our service to the communities where we live and work. In the towns and cities where we reside, we are more than a business—we are neighbors.
Whether it's raising funds for JDRF to cure diabetes, supporting Building Homes for Heroes as they provide homes for injured veterans, organizing blood drives for the American Red Cross, or helping our own Team Members in crisis, Advance's commitment to giving back is a source of pride for our team. At Advance Auto Parts, we believe that service extends beyond our doors and into our communities. Advance is committed to helping those in need and serving the communities that have supported us for over 80 years.