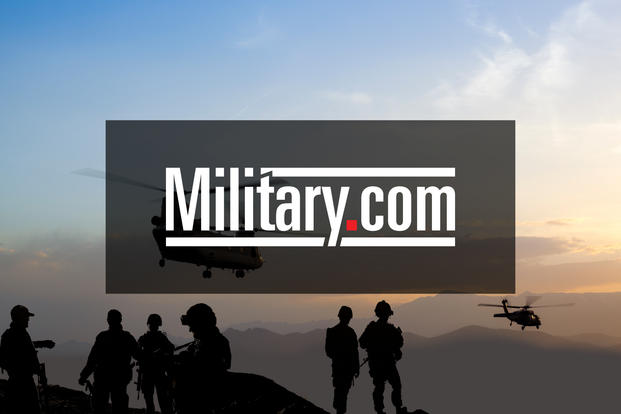 This section features more information about the ins and outs of a VA loan. Get important tips, and find contact information for regional loan centers.
Ready to start the VA loan process? Read about how to confirm your eligibility for a loan.
What does a successful VA loan recipient look like? 
From credit score to income we've mapped out how to prepare your documents and your finances for VA loan approval.
What if I want a home that's priced higher than the VA loan limits?
You can still purchase a home that's priced higher than the VA loan maximums, however, you are most likely responsible for a down payment on the difference.  Learn how to buy a house for more than the VA loan max here.
Can I buy a house with my VA loan if I'm overseas?
Absolutely, although there are some pretty tight regulations in place (they are to protect your security and identity, not to make it harder).  Find out how to set up a power of attorney and how it ties into your VA loan.
Should I stick to military housing or buy a home with my VA loan benefit?
PCS moves are always one of those times where you evaluate buying vs. staying in military housing. We've put together a list of things you'll want to consider when deciding in this guide, PCS Home Purchase 101, Military Housing vs. Home Purchase.
What is the monthly payment on a VA home loan?
We've created a user-friendly VA loan calculator so you can get a rough estimate of your cost breakdown per month.
Can I refinance my VA loan?
Of course! There are several VA loan refinance programs available, including both the cash out refinancing program as well as the streamline refinance option.
Helpful VA Loan Resources